Romance spice! Melanie C looking for love on celebrity dating app Raya
Spice Girl Melanie C has signed up for the celebrity dating app Raya as she looks for love.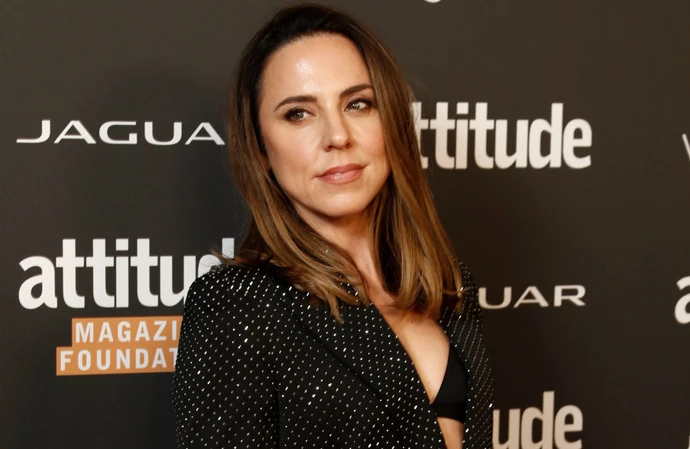 Melanie C has joined the celebrity dating app Raya.
Sporty Spice spilt from her long-term boyfriend Joe Marshall last year and is now searching for romance on the app - with her profile featuring sultry snaps and listing her interests as food, travel and cycling.
A friend of the Spice Girl told The Sun on Sunday newspaper: "Mel's in a really good place.
"She is loving performing and meeting fans. Meeting someone would just be a bonus."
The 49-year-old star was spotted enjoying dates with gallery owner Cassius Colman earlier this year and she recently discussed how her fame made romance more "complicated" and explained that she has never wanted to get hitched.
Melanie said: "I think being a successful woman makes things more complicated.
"But who knows the reasons why some people find a soulmate and stay together for ever and then other people don't."
She added: "I've never, never wanted to marry.
"Maybe marriage works for some people, but maybe to think it works for the majority is an old-fashioned notion.
"I've decided that life is a series of chapters. I think that's a good way to not have regrets."
Melanie recently suggested that all of the Spice Girls would like to play at Glastonbury next year amid persistent talk of a reunion at the festival.
The star played at Worthy Farm earlier this summer and would relish the chance to reunite with Geri Horner, Mel B, Emma Bunton and Victoria Beckham at the world-famous event.
Melanie told BBC Radio 6 Music: "Like I said to the audience during a couple of Spice Girls songs, 'A bit of a warm-up for next year?'
"They're rehearsed, they know the words, they're ready. So, if I can drag the other girls along ... I say 'drag' the other girls along - all of the Spice Girls would like to play Glasto, that is the truth.
"It's just getting it together, the timing being right."