About BANG Premier
Entertainment news delivered by BANG Showbiz
BANG Premier was launched in 2023 by Fleet Street showbiz columnist Rick Sky. Rick who previously produced daily entertainment columns on UK tabloids including; The Sun, Daily Mirror and Daily Star to serve the world with entertainment stories and exclusives.
BANG Premier derives its superb content from Rick's years of experience and his creation of a team of talented journalists writing the hottest celebrity news for audiences around the world and across the web.
BANG Premier is powered by the celebrity news services supplied by our agency partner BANG Showbiz.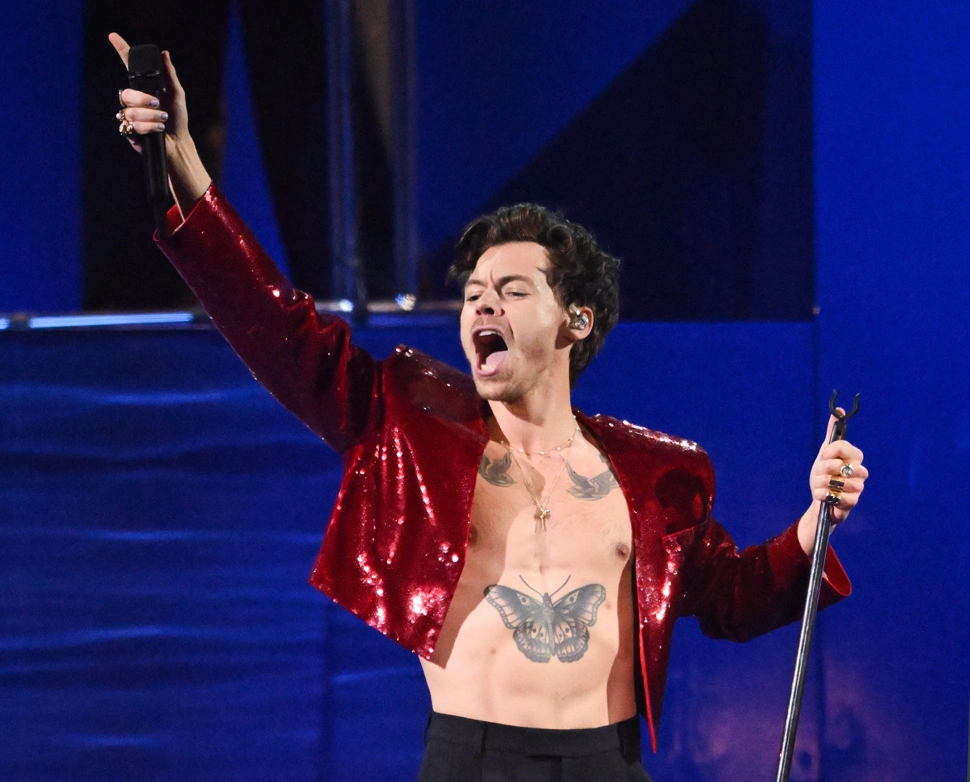 Leading showbiz news platform
BANGPremier.com runs on the latest instant live digital news publishing platform, developed by NXT Digital Solutions and is designed specifically mobile, tablet and desktop traffic and developed to serve stories in real-time with the latest ad-technology. NXT are a digital agency that develop bespoke websites and applications.  
Our audience reach can enable brands to reach specific demographics and if you would like more information on our display, category and video advertising or If you would like to discuss any of our real time news services, or anything else, please contact our team.
Partner links:
Social links: