Ryan Reynolds buys £1.5 million home on 'poshest road' close to Wrexham FC
Hollywood actor Ryan Reynolds has reportedly splashed out on a £1.5 million home in Wales just five miles away from his beloved Wrexham Football Club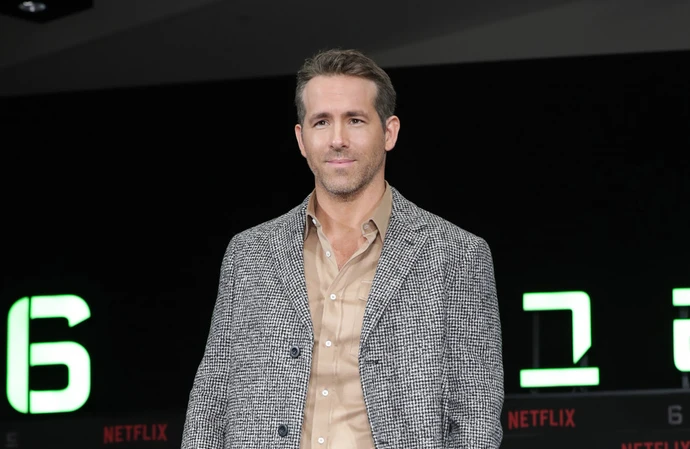 Ryan Reynolds has reportedly bought a £1.5 million home in Wales close to Wrexham FC.
The 46-year-old 'Deadpool' actor - who has four children with his wife Blake Lively ​- has been a co-owner of the National League football club since 2020 and now he's said to have have put down roots in the area by snapping up a house on the "poshest road" in a village called Marford just five miles from the club's Racecourse Ground.
A source told The Sun newspaper: "Ryan is moving to Marford and it's all the locals can talk about. His house is on the poshest road ... It might not be the Big Apple but the red carpet will be rolled out when Ryan comes to town."
Ryan bought the ailing club in November 2020 in a joint venture with his pal Rob McElhenney and they have spent millions in their attempts to get the team promoted to the Football League.
The actor recently opened up about his life as a club owner and insisted it's been one of the most rewarding experiences of his life - despite the team still fighting to clinch the much-needed promotion.
He told the BBC: "Genuinely speaking it has been the greatest experience of my entire life. "This adventure has been unlike anything else. I love it because it's a project that's going to be multi-decades. "I met a supporter the other day whose grandfather's ashes were scattered across the pitch. I look at this place as like a church. "In Canada, where I am from, people are obsessed with this club. It's been pretty remarkable. We've sold something like 24,000 jerseys and so many of them went to North America. We can't get them any more. I can't get one. "The part I find most gratifying is the support from the community outside the club. The fact Wrexham have become a tourist destination for so many folks and they are showing up here. There is something special about this town."