David Dastmalchian feels 'endless pool of gratitude' for sobriety
Ant-Man star David Dastmalchian has admitted he feels constantly grateful to have overcome his battle with substance abuse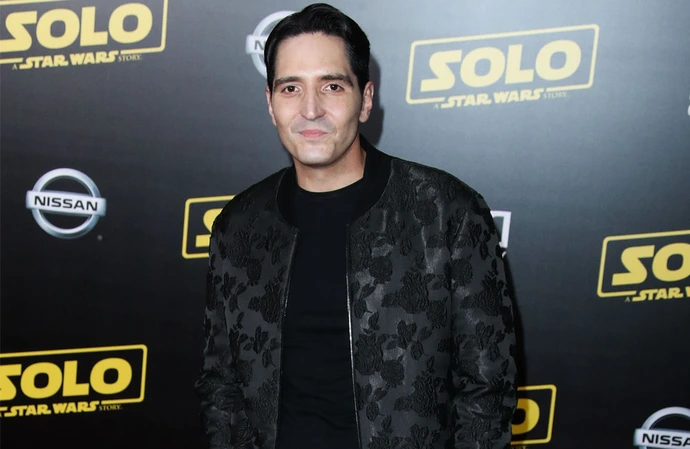 David Dastmalchian feels an "endless pool of gratitude" to have overcome his battle with substance abuse.
The 47-year-old 'Ant-Man' star started dabbling with drugs while he was at school and he spiralled into addiction while studying theatre at university in Chicago, Illinois and eventually lost his home and spent two years living in his car before turning his life around after a stint in rehab.
He has now admitted he feels incredibly grateful to been given a second chance in life, telling New York Post column PageSix: "For nothing else, the endless pool of gratitude that I feel for the past two decades of this journey, living without drugs and alcohol, absolutely informs all the work that I do as an actor and think about the characters I want to bring to life."
David has now been sober for more than 20 years and has built a successful acting career. Last May, he marked two decades since getting clean with an inspiring post on Instagram. He wrote: "20 years ago today I took my last hit.
"I never could have imagined the gift of life that came w the miracle of sobriety. If you struggle with [sic] addiction and/or mental illness, you are not alone.
"So much gratitude to everyone who has supported me on this journey."
He previously opened up about his drink and drug hell in an interview with The Hollywood Reporter, saying: "I had been a daily drug user during high school to deal with undiagnosed depression issues. It's not like people knew what I was up to."
However, after getting clean he was able to get his career back on track after winning an audition for 'The Dark Knight' and being cast as one of the Joker's henchmen.
He added of the role: "It was at a time in my life where the fact that I could get a career back or a career at all was very difficult to fathom."