Kareena Kapoor Khan ensured she and Saif Ali Khan were 'happy' before having kids
Kareena Kapoor Khan has spoken about how she mentally prepared herself before becoming a mother.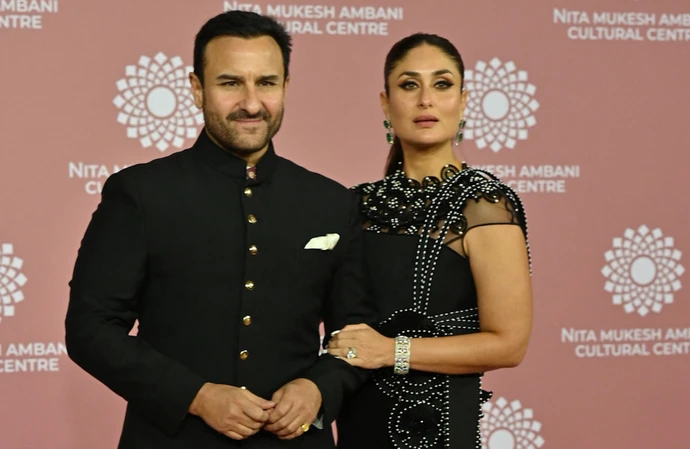 Kareena Kapoor Khan has spoken about protecting her "own mental health first" as a parent.
The 43-year-old Bollywood star tied the knot with fellow actor Saif Ali Khan, 54, in 2012, because the couple was ready to start a family.
Speaking to The Dirty Magazine, she said: "The reason you get married now is that you want to have a child, right? I mean today otherwise, you can just live together. We [Saif Ali Khan and I] lived together for five years, so when we took the next step, it was because we wanted to have children."
They went on to have children Taimur Ali Khan, in 2016, and Jehangir Ali Khan, in 2021, and they said it was important to ensure they were "happy" as a couple and in a good place before welcoming children into their lives.
She added: "There is no right or wrong way.
"We treat them (the kids) as individuals, we respect them, and we just let them be. They will figure it out, they will find their own path. Kids are quite resilient, you know... I want to live my life in front of my kids, I want to do everything with them. We have to be happy and, then they will flourish. I'm responsible for my own mental health first."