'We belong to one human race': Kareena Kapoor Khan hopes Buckingham Murders unites Muslims and Hindus
Kareena Kapoor Khan is hopeful that her new movie 'Buckingham Murders' can unify Muslims and Hindus amid rising tensions between the communities.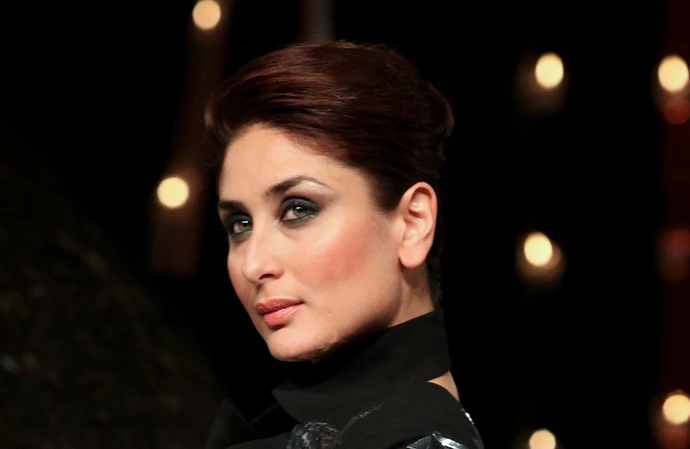 Kareena Kapoor Khan hopes her new film 'Buckingham Murders' unites Muslims and Hindus.
The Bollywood actress says that the murder mystery movie – set against the backdrop of last year's unrest between Hindus and Muslims in the UK city of Leicester – is her attempt to tell audiences to "hope for peace".
Kareena told Sky News: "I strongly believe, at the end of the day, we belong to one human race.
"Everyone is under the same sun. We are standing on the same earth – so why should there be any issues?"
The 'Jab We Met' star added: "I deeply believe in peace.
"When you watch the movie, in a subtle way, we're trying to talk about the fact it's all about being together."
Kapoor Khan, 43, both stars in and produces 'Buckingham Murders' – which is set in High Wycombe and tells the story of grieving mother and police detective Jaspreet Bharma, who works on a missing person's case for an Indian teenager, with the main suspect hailing from Pakistani Muslim origins.
She explained how the tension in Leicester – which saw violence, riots and marches between both religious communities – was "woven into" the film to add authenticity but was not included for the sake of making a wider political point.
The issue is particularly personal for the actress as she is of Hindu origin and is in an interfaith marriage with Bollywood actor Saif Ali Khan, who hails from a Muslim background.
It has been reported that the couple have received online abuse regarding their sons' names – Taimur and Jehangir – which are typically Muslim.