Kareena Kapoor Khan says voicing Black Widow was a 'unique challenge'
Kareena Kapoor Khan loved learning how to act using just her voice.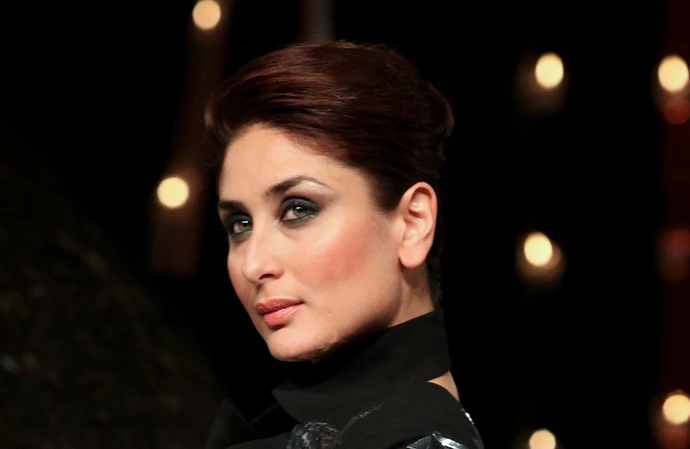 Kareena Kapoor Khan says voicing Black Widow was "surreal".
The 43-year-old actress voices the iconic Marvel character - portrayed by Scarlett Johansson on the big screen - in the Hindi audiobook 'Marvel's Wastelanders: Black Widow' and said it was a "unique challenge" using just her voice to act.
She said: "Breathing life into a character as iconic as Black Widow has been a surreal experience. Taking listeners on an action-packed journey in 'Marvel's Black Widow', using only my voice, has been a unique challenge. I hope that listeners are able to envision the story using their imagination and resonate with her unyielding spirit like I did."
The Audible series also stars Masaba Gupta as Lisa Cartwright, Vihaan Samat as Jordan Temple, Adah Sharma as Yelena Belova, Nitu Chandra as Judy Kratz, and Aditi Bhatia as K.I.M.
Meanwhile, Kareena recently admitted she "definitely" doesn't want to direct.
The Bollywood star made the move into producing with her latest movie 'The Buckingham Murders', but she insisted she isn't planning to further step behind the scenes and take the helm behind the camera because it is "so much more responsibility".
Asked if she's interested in directing, she told IndieWire: "Definitely not. It's just such a different aspect to things, the way you look at a film and the way an actor performs affects the camera. It's so much more responsibility, so much more time.
"This is a first and it's always a seed into something — you never really know. But the fact that it's not a typical Bollywood movie with the regular kind of song-and-dance culture, that's what is slightly different."