'It's been pretty lucrative': Former WWE star Mandy Rose makes life-changing cash on OnlyFans
Former WWE star Mandy Rose is making "life-changing" money on OnlyFans after uploading racy content to the subscription site.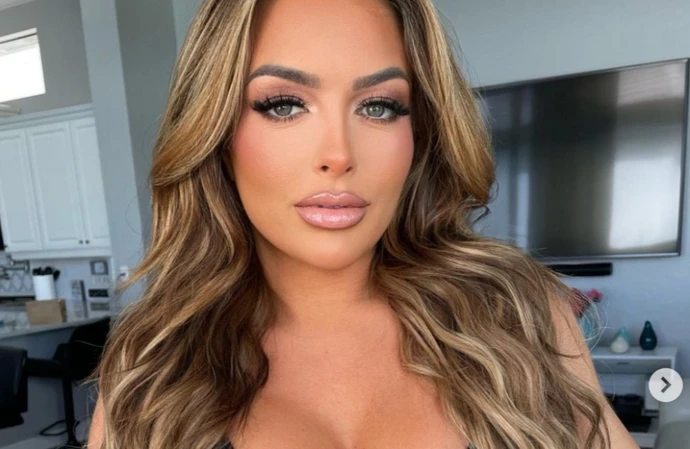 Former WWE star Mandy Rose is making "life-changing" money on OnlyFans.
The wrestler - whose real name is Amanda Saccomanno - was released from Vince McMahon's popular organisation last year after raunchy images from her FanTime page were leaked.
Mandy refused to be put off by her WWE exit and has pressed ahead with her sexy material on OnlyFans in a manner that has been both financially and personally rewarding.
She told TMZ Sports: "It's been amazing.
"Financially, I have been doing really well. And honestly, personally and mentally, I've been doing amazing. I have so much time to spend with my family and just get involved in more things that I never thought I'd get involved in."
Mandy is grateful for the experience she had with WWE but the former NXT Women's Champion has told her fellow wrestlers that there is life beyond the ring, particularly as she is now able to document all aspects of her life on OnlyFans.
She is also been using the cash she has earned from the raunchy subscription site to help support her family as they relocate their business.
Mandy said: "It's been kind of life-changing, I must say... I'm really blessed, but I will say that I have a lot of financial freedom right now which is really amazing. This is why I'm so grateful that I'm able to help my family right now and kind of rejuvenate their business they got going on, and just continue with my future.
"So, it's been pretty lucrative, not gonna lie."