Kareena Kapoor Khan hails co-star Aamir Khan for 'always experimenting' with his roles
Kareena Kapoor Khan praised her co-star for the "love and passion" he approached the role with.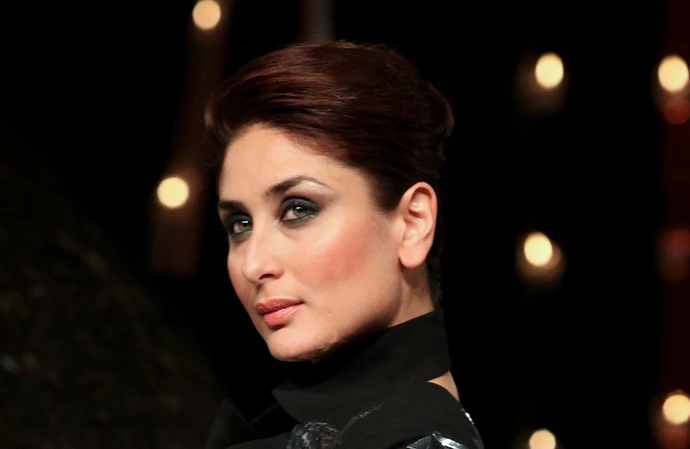 Kareena Kapoor Khan has lavished her 'Laal Singh Chaddha' co-star Aamir Khan with praise.
The latter starred in the titular role in the 2022 Indian Hindi-language adaptation of the comedy classic 'Forrest Gump', while she played Rupa D'Souza Chaddha, Laal's wife.
According to Gulf Today, Kareena gushed: "The way he did it with so much love and passion, I think after 20 years also you can watch it and you will be proud to see it. Aamir has always experimented with his roles. He has always strived to do different things, and people who do different things not necessarily get a 100/100."
The flick received mixed to positive reviews from critics and audience.
Meanwhile, Kareena recently admitted she finds it frustrating that her work is always compared to her performance in 'Jab We Met'.
The 42-year-old actress understands that people will always examine her films in context to what she's done before, but she thinks a lot of her movies are "pretty underrated" and are frequently overlooked.
She told the Hindustan Times: "Of course it will always be compared to Poo [in 'K3G'] and Geet [from 'Jab We Met'] they are iconic I understand. Everybody is going to compare. But I feel like people should talk about Chameli, Omkara, Heroine, they are pretty underrated in terms of my performance, Yuva too.
" Why don't people talk about that? I understand in an actor's life people kind of pick the parts. I am also doing 'The Devotion of Suspect X', that's a very different kind of spectrum for me.
"Of course, 'Jab We Met' is [like comfort food], you see it again and again, there's always something new, it doesn't seem like an old film. That's a rarity, every time you watch it's like you are watching it for the first time. It's just the character."