Sunny Deol 'amazed' by Gdar 2 response
Sunny Deol is "very happy" with the reception 'Gadar 2' has received and thinks its box office success is good for the wider film industry.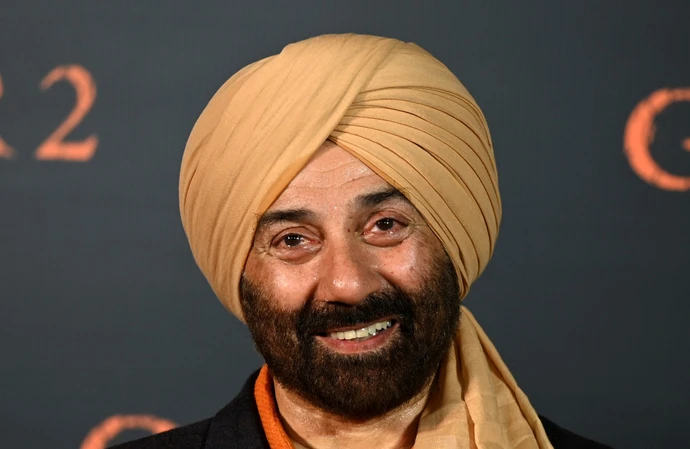 Sunny Deol is "amazed" by the reception 'Gadar 2' has received.
The 65-year-old actor is "very happy" that the long-awaited sequel has become the second-highest opening Hindi film this year, particularly because so much time has passed by since the release of the first movie.
He told Times Now: "I am indeed very happy. When we did the second part of Gadar, we never knew it would be so loved by the audience.
"Two whole generations have gone by since we did the first Gadar. And still, people are as excited as they were the first time. I am amazed and very very happy. "
And Sunny thinks the success of the movie is good for the wider industry.
He added: "We need some hits to keep the film industry on its feet."
The 'Yamla Pagla Deewana' actor was asked about how he has managed to keep working for so long and insisted he doesn't know, but tries not to think about his advancing years and just focuses on his work.
Asked the secret to his longevity, he exclaimed: "I don't know! I don't think about how old I am. I've never done that. I've always done my work to the best of my abilities regardless of my age."