Sunny Deol blasts Bollywood 'fakeness'
Sunny Deol believes insincerity is rife within Bollywood.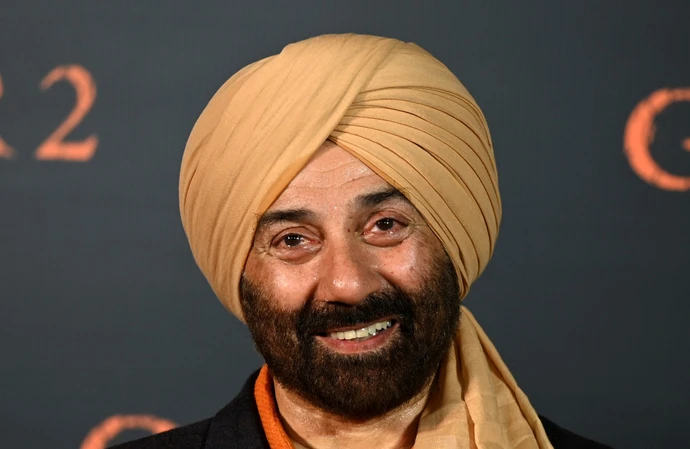 Sunny Deol feels there are lots of "fake" people in Bollywood.
The 65-year-old actor - who has worked on more than 100 Hindi films during the course of his career - believes that insincerity is rife within the Indian movie business.
He told Puja Talwar: "Everybody comes and hugs you and meets you like they love you so much but all of that is fake. So many people call me paaji, I say please don't call me paaji because you don't understand the meaning of paaji. There is a respect for older brother.
"There are so many things that have been going on, will keep going on because they are such good actors in life, maybe not on the screen."
Sunny also believes that life is tougher for up-and-coming stars in 2023.
He explained: "Oh, it is very tough now. It is very tough for an actor from the film fraternity. There is so much of hatred people have brought out here."
Meanwhile, Sunny recently admitted that he became an actor because of his dad.
The film star - who is the son of Dharmendra and Parkash Kaur - told Aaj Tak: "One has to understand that in a family, the child follows and imitates what his father does. The hate and nepotism is being spread by those people who are frustrated. What's wrong if a father wants to do something for his son or daughter? If not his family, then who is the father working for?"
Sunny was also full of praise for his dad.
He said: "Papa is such a big icon and I made my identity and I am here. I am not like my dad, but we are very similar. Of course there were difficulties, but I never thought of them as difficulties."