Fourth Bridget Jones film faces two-year delay due to Hollywood strike
The fourth 'Bridget Jones' movie could be delayed by two years as Renee Zellweger's small window to shoot the project has been closed off by the actors' strike.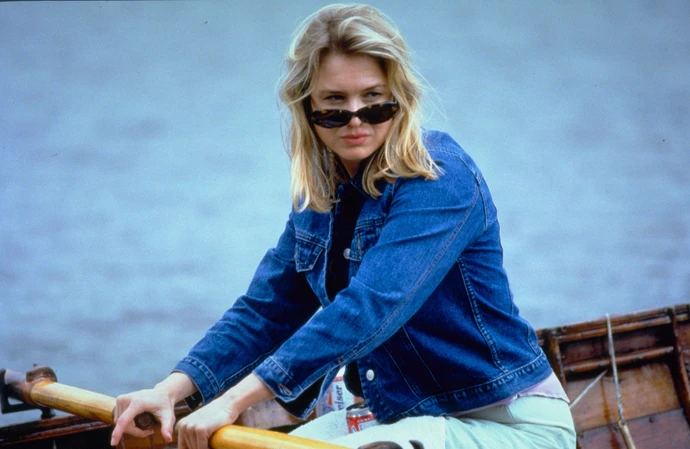 The next 'Bridget Jones' movie is facing a two-year delay due to the Hollywood actors' strike.
Renee Zellweger has signed up to reprise the titular role in the fourth installment of the franchise but only had a small window where she could shoot the project – which is now running out as the SAG-AFTRA strike holds up productions.
A source told The Sun newspaper: "It's a nightmare for film bosses. It's taken ages to get everyone on board with Bridget Jones 4 and now the strike means it's in jeopardy.
"Renee is one of the biggest names in Hollywood so has already signed up for multiple films in the coming years.
"She only has a tight window to shoot Bridget and the strike means she could totally miss it."
The 'Bridget Jones' movies are based on Helen Fielding's novels and the character first hit the big screen in 2001 with 'Bridget Jones's Diary' – which proved to be a huge hit and made over £200 million at the box office.
Two sequels have since followed – 'Bridget Jones: The Edge of Reason' in 2004 and 'Bridget Jones's Baby' in 2016.
Fielding revealed last year that she was working on a fourth film based on her 2013 novel 'Mad About the Boy'.
She said: "Yes I'm working on it and I really hope it will happen.
"Every film that gets made is a miracle – it's really difficult to make films happen and to make them good.
"But I'd love to see it on screen."
Renee expressed hope last year that she would be able to portray the unlucky-in-love character again.
Speaking on 'The Jess Cagle Show' on SiriusXM, the 54-year-old actress said: "I hope so. I hope so. I mean, it's fun, you know, she's so much fun.
"I love being in her shoes.
"I mean, it makes me giggle, you know, every day on set the choices that we get to make about just how awkward we can make her circumstances. It's just so much fun."