Ray Davies battles to even talk about being shot nearly 20 years ago – but SYMPATHISES with his mugger
After being blasted in the leg in 2004, The Kinks frontman Ray Davies has admitted he can still barely talk about the attack, but said he feels sorry for the mugger who shot him as say "desperation" in his eyes.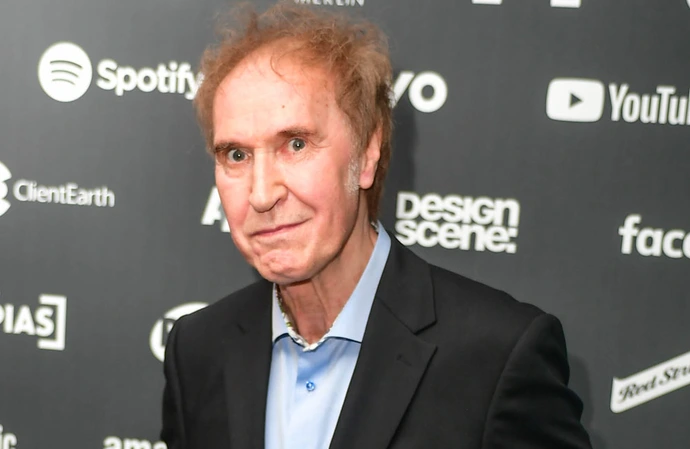 Ray Davies still struggles to talk about the 2004 shooting that left him hospitalised – but feels sorry for his attacker.
The Kinks frontman, 79, was shot when he chased muggers who targeted him and a female friend while they were walking home from dinner in New Orleans, and said at the moment he was blasted he ended up thinking about the "desperation" that must have driven his attacker to a life of crime.
Ray told NME: "It's a difficult thing to talk about. Just before he shot me, he looked afraid – and he had a gun.
"You know, I was thinking of the world he came from, the challenges in his life… it's utter desperation."
Ray recounted the tale in his 2013 memoir 'Americana: The Kinks, The Road and The Perfect Riff' and said it was "cathartic" to write about it.
He added he "didn't feel like the good guy" when he replayed the scene on the page as he had sympathy with the gunman.
Ray – whose hits include 'You Really Got Me' – and his friend were walking through the French Quarter in New Orleans in January at around 8.30pm when a passing car stopped and a gunman jumped out and demanded Ray's female pal's woman's purse before running off.
In a moment of madness, the singer chased the men, one of whom turned and fired, wounding him in the leg and leaving him in hospital.
Ray and his brother Dave, both from Muswell Hill, north London, formed the Kinks in the 1960s and had hits including 'All Day and All of the Night'.
'The Journey', an innovative compilation album, has been released this year, with 'Part 2' due out on Friday (17.11.23) to mark The Kinks' 60th anniversary.