Adam Wylie arrested on suspicion of shoplifting
Actor Adam Wylie has been arrested on suspicion of shoplifting at a Target store in California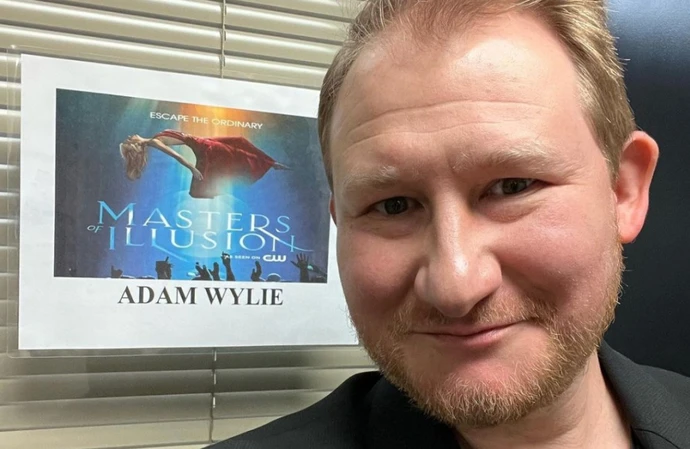 Adam Wylie has been arrested on suspicion of shoplifting at a Target store in California.
The 39-year-old ' Picket Fences' star was stopped by security guards at the shop in Burbank on October 13 after they saw him picking out a number of health and beauty products but failing to scan some of them at the self-checkout before heading for the exit.
According to TMZ.com, they confronted him outside the store and escorted him back inside. He was accused of stealing products worth $108 and officers of the Burbank Police Department were called.
He was issued a citation for petty theft and later released.
Adam is best known for playing Zachary in 1990s TV show 'Picket Fences' while he has also had roles in shows such as 'Gilmore Girls' and 'Anger Management'. As well as acting, he also does a lot of voiceovers and works as a magician, building up around 1.4 million followers on TikTok.
In an interview with Pop Culture Passionistas, he said of his busy life: "I do so many things in my life and I have so many different hobbies and I have so many different things that I'm interested in … it's hard for me to pick one of anything, let alone pick one side of the business that I like the best. Because A, I feel like everything else would feel bad if I pick one. I know that's weird to give emotions to things that don't have emotions, but I somehow do in my head. And B, I know I would miss the ones that I wouldn't be doing for that amount of time."