Nick Cannon has 'super sperm'
Nick Cannon claims some of his partners got pregnant even while using birth control.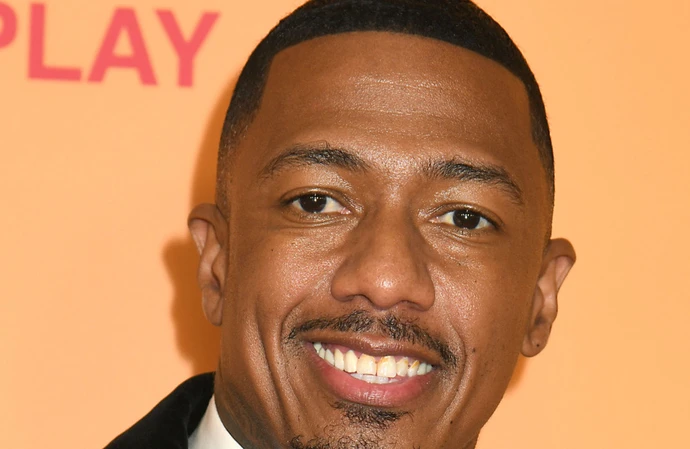 Nick Cannon thinks he has "super sperm".
The 'Masked Singer' presenter - who has 11-year-old twins Monroe and Moroccan with ex-wife Mariah Carey, Golden, six, Powerful, three, and seven-month-old Rise with Brittany Bell, two-year-old twins Zion and Zillion and five-month-old Beautiful Zeppelin with Abby De La Rosa, Legendary Love, nine months, with Bre Tiesi, and Onyx, six months, with LaNisha Cole and most recently welcomed Halo Marie with Alyssa Scott in December, one year on from losing their son Zen to brain cancer - insisted he tries to be "responsible" but some of his children were conceived even when using birth control.
Bluntly asked if he and his partners use birth control on the 'Howie Mandel Does Stuff' podcast, he said: "I'm gonna be honest, some of the… I got some super sperm or something, 'cause I've practiced birth control, and people still got pregnant.
"I'm trying to be as responsible as I possibly can, learning lessons…"
The 42-year-old star doesn't think he wants to have more children but isn't ruling out the possibility.
Asked if he's done having kids, he said: "I guess… yeah? I don't wanna say yeah, and then, like, you know, it's the reproductive system… it could happen at any time...
"I'm good with my dozen."
Though Nick acknowledged juggling the needs of his brood can be "challenging", he's very happy with his life.
He said: "I'm not a can't guy. I embrace challenges. It's funny because I get when the outside is looking in and they're like, 'I don't get how one person can do all that.' But it's the same thing when people say that about all of the multiple things that I do in my life anyways.
"I think I'm a man of abundance. Everything is challenging, but the fact that I get to see all my children in one day and get to see them each and every day when I'm in town, even when I'm not in town, I take them with me. I love the challenge."
Despite the age gap between Nick's eldest twins and the rest of his children, the 'Wild 'N' Out' host insisted Moroccan and Monroe are happy with their big family - though he acknowledged that may change in the future.
He said: "At this point, they enjoy it. They have fun and they're the oldest. But who knows where that will go when 16 hits."
Nick enjoys the changing relationship he had with his oldest kids and is trying his best to pay "close attention" to their feelings.
He said: "It's my first time having 12 year olds and I have a set of them.
"And we're having real conversations because, you know, their lives are far from normal. Their mom is one of the biggest entertainers to ever live and their dad is me. But they're so intelligent, they're so in tune with their own values, but we have challenging conversations sometimes...
"One thing they do know is that dad f**** up. Dad makes mistakes."