S Club star Rachel Stevens to release tell-all book
S Club star Rachel Stevens has become the latest member of the band to write a tell-all book - revealing she's planning to release her own memoir a year after her bandmate Hannah Spearritt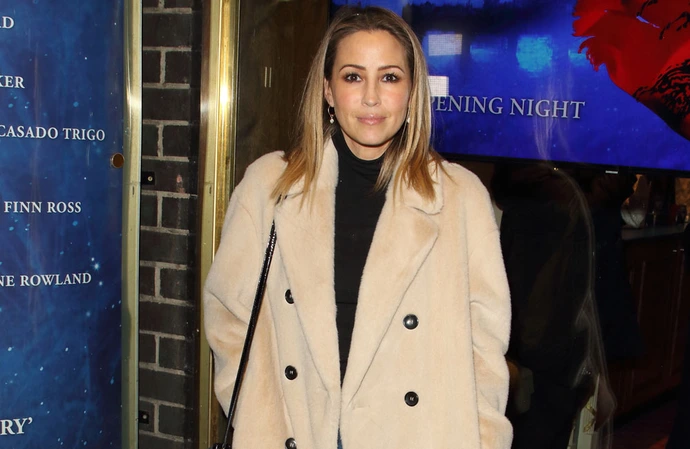 S Club star Rachel Stevens has written a tell-all book.
The 45-year-old pop singer has revealed she's planning to release her memoir - 'Finding My Voice: A Story of Strength, Self-Belief and S Club 7' - in 2024 a year after her bandmate Hannah Spearritt lifted the lid on life in the band in her own book 'Facing the Music' which hit shelves earlier this month.
Rachel confirmed the news in a post on Instagram, writing: "Hi everyone. I am SO excited to finally announce that behind the scenes, I've been working on a brand new, very personal project… I've written my first-ever book! 'Finding My Voice: A Story of Strength, Self-Belief and S Club 7 will publish on the 25th April next year.
"There's so much I haven't had the confidence to share before now. I can't wait to let you in and share my story with you all ... "
Hannah previously told her story of life in the band in her candid memoir, revealing she underwent a botched boob job in 2013 and later got hooked on pain pills.
The singer explained her health went into decline after the surgery with the singer suffering from pain and panic attacks and she ended up in rehab after becoming reliant on prescription medication.
She wrote: "In August 2013 I made what I now think was the worst mistake of my life. I got breast implants ... I thought that getting implants would give me more confidence and make my life easier ... How wrong I was. I'd had a great bill of health going into the surgery, but I didn't recover well. Then my health declined rapidly."
After kicking the pain pills, Hannah decided to get her breast implants removed in 2017 and she said she "almost instantly started to feel better." The singer insisted she is now very health conscious after her experience and she has embraced alternative healing therapies.