'The most important thing is to talk': Rachel Stevens no longer keeps things to herself
Rachel Stevens has finally learned to open up and reach out when she needs help.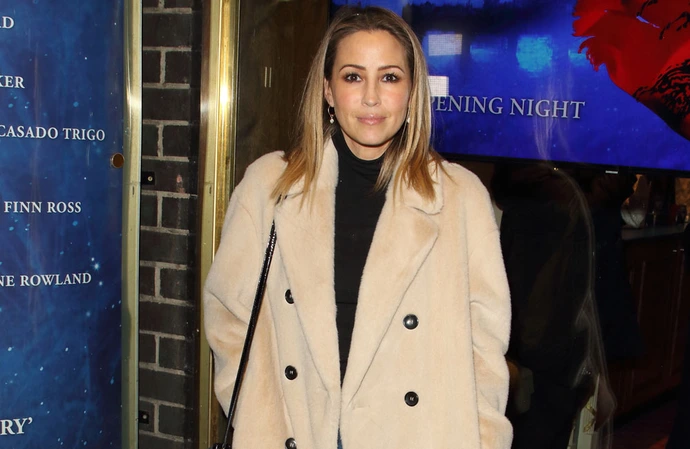 Rachel Stevens has finally learned to talk about her problems.
The S Club 7 singer used to keep her stresses to herself but she's realised how much better she feels when she opens up to her friends and they make her "feel heard".
She told Britain's HELLO magazine: "The most important thing is to talk.
"Sometimes it's the hardest thing to reach out or ask for help.
"We all have our own stuff we need to work through.
"The thing that's always helped me is talking because that was something I really did struggle with.
"I was someone who would always internalise and think a lot about things.
"Everything goes in, gets piled up and stays there.
"Now I'm much better at reaching out and having my girlfriend time.
"The most important thing is to feel heard, isn't it?"
The 45-year-old star has always encouraged her daughters Amelie, 12, and nine-year-old Minnie – who she has with ex-husband Alex Bourne - to talk about their feelings and to express their opinions.
She said: "I grew up in a household where we didn't talk about our feelings or emotions.
"We're so much more educated about our mental health now.
"The thing I focus on with my girls is talking, but also affirming them from the inside out.
"I always want to hear about their day and their opinions.
"Just getting them to talk is a really great way of building kids' self-esteem and confidence, and knowing that they're never going to be judged on things."
Rachel acknowledged she doesn't always "get it right" when it comes to parenting, but believes the most important thing is she tries her best for her kids.
She said: "I'm always learning how to be the best parent I can be.
"I don't always get it right, but trying to be good enough is the best we can do as parents – it's a tough job."