Princess Eugenie and Duchess Meghan have same parenting rule for their children
Princess Eugenie and Meghan, Duchess of Sussex are using the same parenting rule for their children.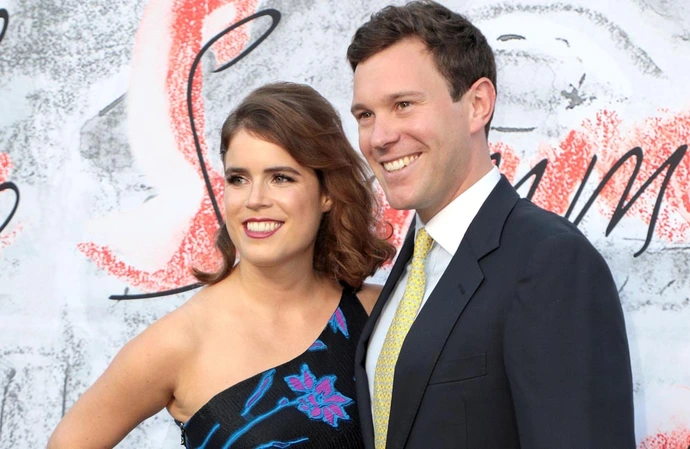 Princess Eugenie has seemingly been inspired by Meghan, Duchess of Sussex's style of parenting.
The 33-year-old daughter of Prince Andrew and his ex-wife Sarah Ferguson has August, two, and Ernest, four months, with husband Jack Brooksbank, and has revealed that just like the mother-of-two - who has Prince Archie, four, and Lilibet, two, with husband Prince Harry - she is teaching them good manners.
Speaking on Kate Thornton's 'White Wine Question Time' podcast, Eugenie said: "My kids are so wonderful. Augie is a two-and-a-half-year-old firecracker and just listens to me, I don't know why. And Ernie smiles the whole time so they're really easy and wonderful boys.
"If there was a tournament in the Olympics of sleeping, I think I would win it. I could sleep for Great Britain as a national sport and so I think my boys have gained that talent, and they are deep, deep sleepers. I hate to say this to all mums listening but they are really good sleepers."
Quizzed on how she is bringing up her boys, she replied: "'Manners maketh man' – I'm trying to do that with my kids right now."
It's the same method Meghan has spoken about using as her parenting focus.
In an interview with The Cut last summer, the 42-year-old former actress said about raising her son with Harry: "We always tell him: 'Manners make the man. Manners, manners, manners, manners, manners.'"