Jack Harlow kicks off 'new era' with Lovin' On Me
Jack Harlow has announced he is embarking on a "new era" and thanked fans for their support.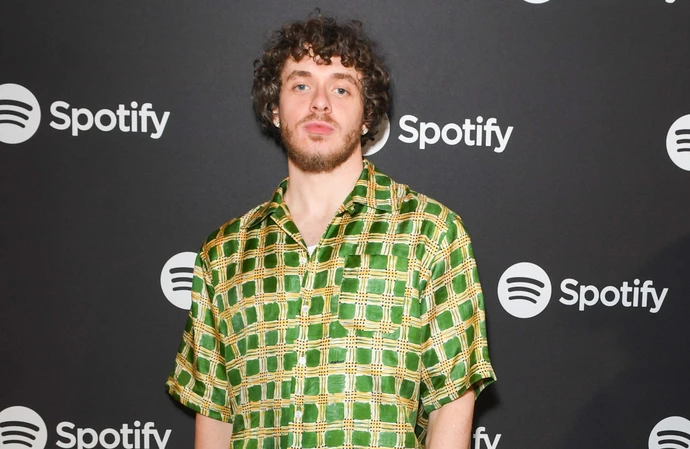 Jack Harlow has kick-started his "new era" with the viral sensation, 'Lovin On Me'.
The 'First Class' hitmaker has dropped the infectious TikTok hit and thanked his fans for giving him a year to "reset" and make an album he couldn't make anywhere else but home.
Posting to X - formerly Twitter - Jack said: "Thank u for allowing me to reset this year. I moved back to Kentucky and gave u an album I could not have made on the road. Surrounded by family and childhood friends this has been one of the happiest years of my life.
"But now…a new era begins. (sic)"
The album in question is April's surprise release, 'Jackman', which made it into the Top 10 of the US Billboard 200 chart.
On one of the songs on the record, Jack hails himself as the "hardest white boy" in rap since Eminem.
Referencing Shady's 2002 song 'Lose Yourself', Jack spits on 'They Don't Love It': "Ya boy's strivin' to be the most dominant ever / The hardest white boy since the one who rapped about vomit and sweaters / And hold the comments 'cause I promise you I'm honestly better than whoever came to your head right then."
'Jackman' was the follow-up to his Grammy-nominated 2022 LP 'Come Home The Kids Miss You'.