Julie Bowen insists Sofia Vergaras 'doesn't need a relationship' after Joe Manganiello split
'Modern Family' actress Julie Bowen has addressed her friend Sofa Vergaras' divorce.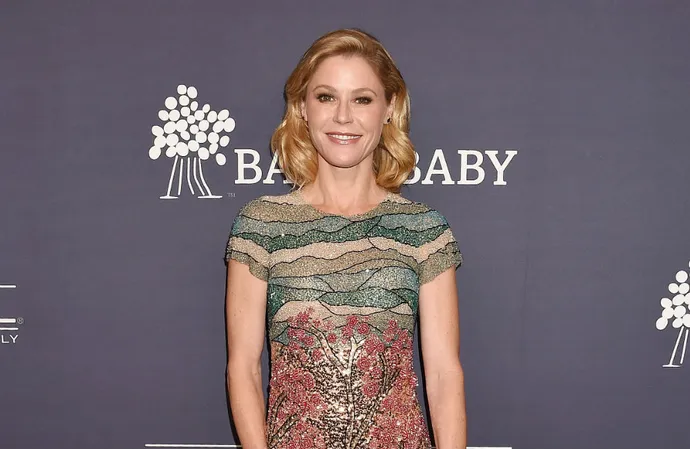 Julie Bowen has insisted Sofia Vergaras doesn't need a relationship after her breakup.
The 'Modern Family' actress has weighed in on her friend and former co-star's split from ex-husband Joe Manganiello after announcing their divorce last month after seven years of marriage.
She told E! News: "Everything she does, she does with grace. And she rises above and she just goes forward.
"She's warm and generous and giving to everybody around her.
"I have no doubt that if she wishes to be in a relationship she will be but she sure don't need one."
The 53-year-old star admitted she would love to take her pal out for a night of dancing, even if Sofia might show her up.
She added: "I would like that very much. Oh, but she would be so mad at me because I can't dance. She's such a good dancer.
"She just does this slow hip roll for hours. And that's a lot of what hanging out with her is — it's slow rolling it for a long time."
In a statement confirming their split, Sofia and Joe admitted it was a "difficult decision".
They said: "We have made the difficult decision to divorce.
"As two people that love and care for one another very much, we politely ask for respect of our privacy at this time as we navigate this new phase of our lives."
The pair met through the actress' former co-star Jesse Tyler at the White House Correspondents' Association Dinner in 2014, when she was engaged to businessman Nick Loeb.
Manganiello asked for the actress' number a few weeks later when she split with Loeb.
He told People magazine in 2020: "I knew pretty quickly that I could trust her, and she knew pretty quickly that she could trust me.
"And we're both the kind of people who are capable of putting the other person ahead of ourselves.
"I was capable of putting her wishes ahead of mine, whatever they were, and she was capable of doing the same. Once you have that, you don't let go of it."