'Music heals!' Mick Fleetwood planning a concert to help others following Hawaii wildfires
Mick Fleetwood is hoping to help Hawaii "heal" with a concert following the wildfires as he plans a benefit gig on the island where he lives.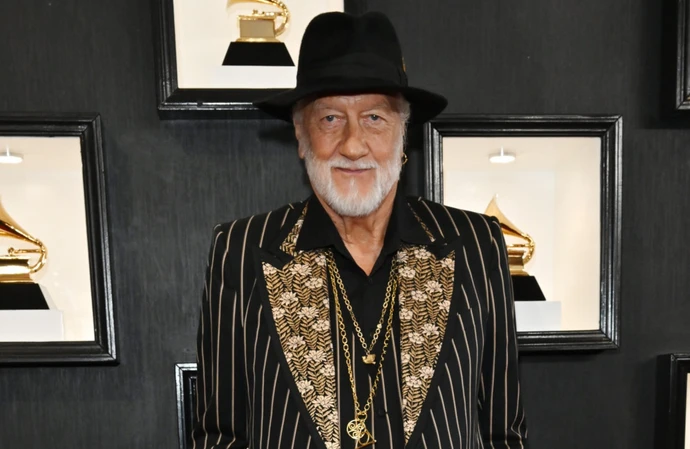 Mick Fleetwood is hoping to help Hawaii "heal" with a concert following the wildfires.
The 76-year-old rock star lives on the island of Maui - which was subjected to a series of devastating wildfires earlier this month - and is now trying to put together a live event to "spearhead" the movement to heal the area in the next couple of weeks.
He told ETCanada: "I've already got a lovely sort of catalog of people that are concerned. I will remain mute on who they are, but I will either become part of something that we can do on a grand scale, which is great. Anything is great, and playing in Honolulu, about two weeks from now, and that concert's becoming — Henry Kapono who lives in Oahu, was celebrating the 50th anniversary of his career — well, I'm going to be doing that show, supporting. So, all of this is unfolding is something I feel I can be a part, or really be spearheading. And it's not now, but music heals, and music does its version of what I'm doing now!"
The Fleetwood Mac star once owned a restaurant on the island that was destroyed in the blaze - which killed at least 111 people - on to explain that because the area is his home, he wants to put on an "incredibly beautiful show" and remains certain that it can be done.
He said: "I happen to live here. This is my home. I'm not passing through. People think, 'Oh, how many times do you come here and see your restaurant?" I say, 'No, no, no. I live here. This is the only home I have. And so all of that is something — not to jump too far ahead, but the intention would be absolutely to be part of, or to be right shaking the flag, to rally around and put on a great incredibly beautiful show. Which I know can be done."