Mick Fleetwood loses his restaurant in Hawaii wild fires
Fleetwood Mac star Mick Fleetwood has sent his 'thoughts and prayers' to the people of Hawaii affected by the wildfires there after his restaurant in Maui burned down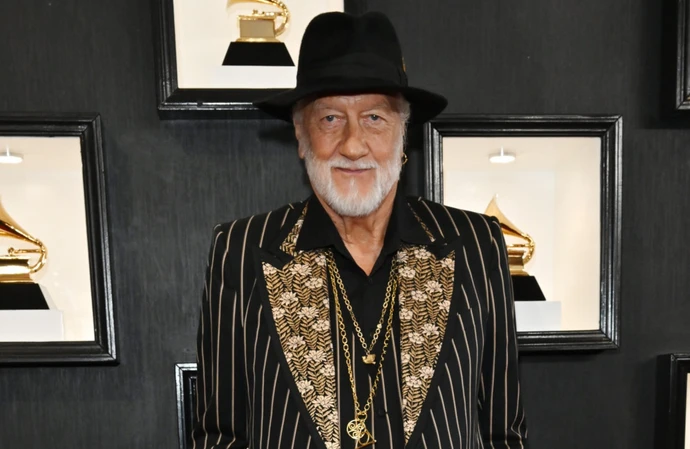 Mick Fleetwood's restaurant has been lost in the Hawaii wildfires.
The island nation has been ravaged by fires with 53 people confirmed dead after the blazes ripped through Maui and now the Fleetwood Mac star has sent his "thoughts and prayers" to all those affected after confirming he's "heartbroken" by the destruction of his Fleetwood's on Front Street eatery, which was consumed by the flames.
In a post on X - formerly known as Twitter - he wrote: "Maui and the Lahaina community have been my home for several decades. This is a devastating moment for Maui, and many are suffering unimaginable loss ...
"Fleetwood's on Front Street has been lost and while we are heartbroken, our main priority is the safety of our dear staff and team members. On behalf of myself and my family, I share my heartfelt thoughts and prayers for the people of Maui. We are committed to supporting the community and those affected by this disaster in the days and months and years to come."
A post on the restaurant's Instagram page added: "As many of you have probably seen on the news, Lahaina Town has suffered tremendous damage and with that Fleetwoods on Front Street has been lost. Words can not express the devastation that our community is facing right now.
"Our main priority at the moment is the safety of our team members and staff. We appreciate your support and patience as we navigate this difficult terrain. Mahalo."
The fires broke out on Tuesday (08.08.23) across Maui and Big Island and it's prompted an evacuation of both tourists and residents. More than 50 people are confirmed to have died and reports suggest around 1,000 are still unaccounted for. Hundreds of homes have been lost leaving many more people displaced.
Oprah Winfrey has a house on Maui and on Thursday (10.08.23) she visited evacuees who have been taking shelter at the island's War Memorial Gymnasium. She brought supplies including pillows, nappies and shampoo and was seen handing them out to those in need.
Oprah told the BBC: "Often you make donations of clothes and it's not really what people need, you know."
Maui Mayor Richard Bissen previously said in a video statement posted on Facebook: "These past few days, the resolve of our families, business and visitors have been tested like never before in our lifetime. With lives lost and properties decimated, we are grieving with each other in this inconsolable time."