Seinfeld star dies aged 93
Legendary comic Pat Cooper has died at the age of 93.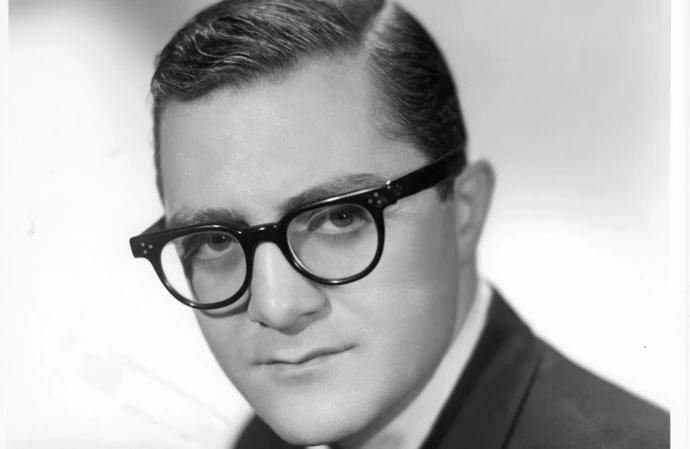 Pat Cooper has died at the age of 93.
The comedian was known for his multiple appearances on 'The Howard Stern Show' and starred alongside Robert De Niro in the 1999 movie 'Analyze This' but passed away on Tuesday (06.06.23), his producer Steve Garrin confirmed on Wednesday.
Without revealing a cause of death, he told Fox News Digital: "There was nobody like Pat Cooper, who burned every bridge that he went over. I put out a lot of the fires! He was one man who was honest. You could depend on him. You could trust him. If he gave you his word and said he was going to do something, he did it. And he helped so many people."
Pat - who tied the knot with Emily Conner in 2018 but has three children with late first wife Patti Prince- got his big break as an opening act for 'New York' crooner Frank Sinatra in the 1960s and went on to perform with other industry legends such as Liza Minnelli and Ella Fitzgerald before playing himself in an episode of 'Seinfeld' in 1996 titled 'The Friar's Club'.
Recalling how the guest appearance came about, Steve said: "I was sitting at his table in his kitchen and the phone rings, and it's Larry David. He picks up the phone, and he hangs it up. I go, 'What was that?' He says, 'Some nut.' The phone rings again, and he picks it up, and he hangs it up. I said, 'What's going on with you?' and he goes, 'Some guy says he's Larry David,' and I said, 'Well, maybe if he calls again, see if it is.' Pat ad libs and says – if you look at Jason Alexander's face – he goes, 'Are you in show business?' Jason looks at him like he doesn't know what's going on, but they went with it, and he goes, 'No,' and he goes, 'Well, what am I talking to you for?' And boom, that was the take, and they kept it!"