Lily-Rose Depp would avoid The Weeknd on The Idol set
Lily-Rose Depp would sometimes "steer clear" of her 'The Idol' co-star The Weeknd if he was getting deep into his cult leader character on set.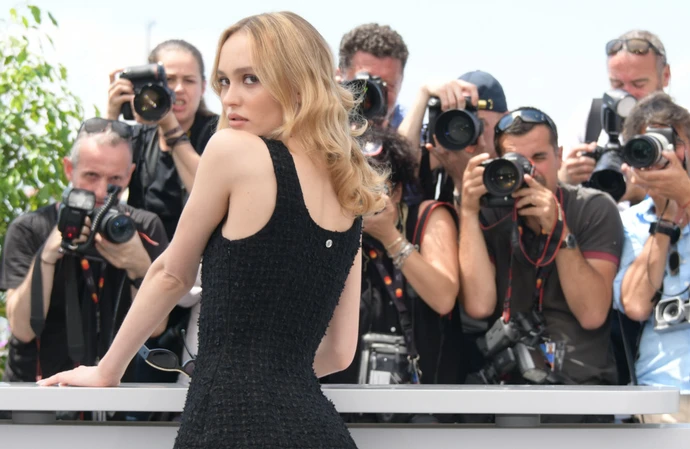 Lily-Rose Depp would sometimes "steer clear" of The Weeknd on the set of 'The Idol'.
The pair lead the cast of the new HBO drama series that tells the story of a troubled pop star (Depp) and her complex relationship with a cult leader (The Weeknd) and Lily-Rose explained that she would try and avoid the 'Blinding Lights' hitmaker - whose real name is Abel Tesfaye - when he immersed himself into his character Tedros.
Lily-Rose - the daughter of Johnny Depp and Vanessa Paradis - told Entertainment Weekly: "I don't think anybody went full method - nobody lost their minds.
"Well, sometimes when Abel would get - I don't want to reveal too much about where Abel's character goes, but when he would be in full Tedros mode sometimes, I would steer clear of him.
"I'd be like, 'He's in his zone right now.'"
'The Idol' has attracted criticism for its sexual content but Lily-Rose insists that she had "fun" on set despite the dark themes addressed in Sam Levinson's show.
The 24-year-old star said: "For something that does, of course, explore darker themes and has some pretty heavy emotional moments to it and everything, the vibe on set was quite light-hearted.
"We're all really good friends and we all are similar people and really understand each other. We were having a lot of laughs, listening to a lot of music, dancing around, and that kind of energy is what made the heavier moments easier and possible, because whenever you knew that there was a bigger, emotional scene coming up, you felt like you were surrounded by people that you feel comfortable with, people that have your back, and you feel that in the show."