Sydney Sweeney nicknames rom-com co-star Glen Powell 'Top Gun'
Amid rumours Glen has split from his long-time girlfriend, Sydney Sweeney has revealed her nickname for her rom-com co-star is "Top Gun".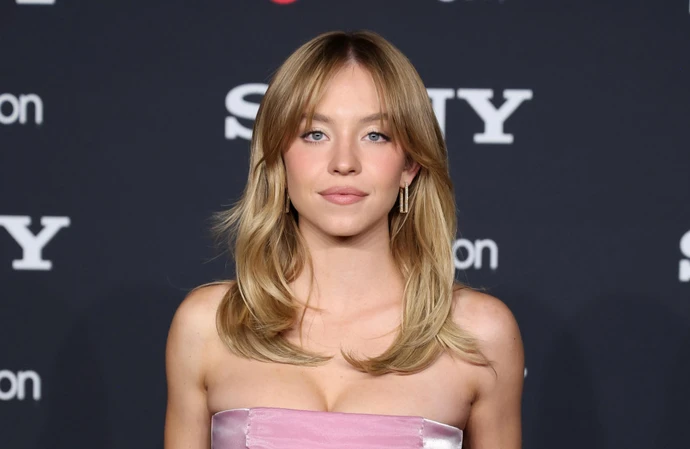 Sydney Sweeney has nicknamed her rom-com co-star "Top Gun".
The 'Euphoria' actress, 25, who is engaged to Jonathan Davino, 39, will feature in 'Anyone But You' with actor Glen Powell, 34, and joked she came up with the moniker after thinking until the fourth day of shooting he was Miles Teller, who starred in 'Top Gun: Maverick'.
She revealed the nickname at CinemaCon 2023 in Las Vegas, when Glen joked: "We love seeing ourselves on the big screen," before a trailer for their new film was played.
Sydney replied: "Oh, please, Top Gun," prompting Glen to add: "I love when she calls me that."
He added: "You knew I'm not Miles Teller," prompting Sydney to reply: "No, I did. I actually thought you were Tom Cruise, though."
Plot details about the Australia-set film had been kept under wraps until the trailer was shown, and Glen said: "Anyway, as you could probably guess, this movie's about two people that hate each other. Sydney plays a character (who is) a real nightmare.
Sydney added Glen's character was an "a******", saying: "And what better place to put a nightmare and an a****** than on the other side of the world in the most romantic setting imaginable?"
Glen's longtime girlfriend, Gigi Paris, recently unfollowed Sweeney on Instagram, sparking speculation the couple have split, but he hasn't commented on the headlines and Sydney's representative has insisted her engagement is still on.