F Murray Abraham 'fired from Apple TV+ series over two complaints of sexual misconduct'
'White Lotus' actor F Murray Abraham is said to have been axed from Apple TV+'s 'Mythic Quest' series over two complaints of sexual misconduct.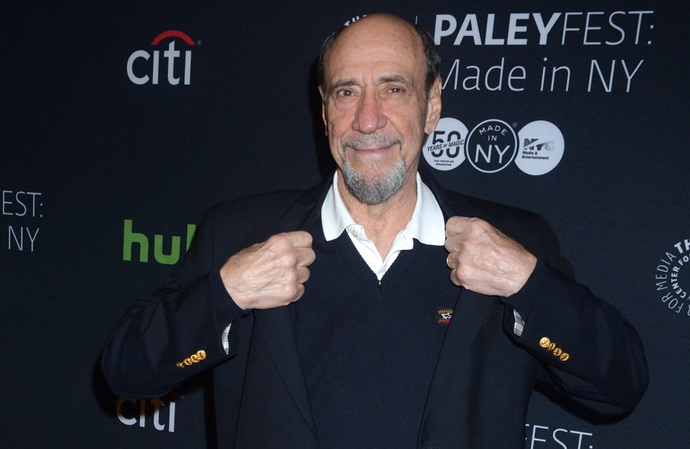 F Murray Abraham was reportedly fired from an Apple TV+ series over two complaints of sexual misconduct.
The Oscar-winner, 83, famed for his recent role in 'White Lotus', had been playing chief video game writer C W Longbottom in 'Mythic Quest' but unexpectedly quit in April 2022 between its second and third seasons.
Rolling Stone reported "at least two concerns were raised" about Abraham's behaviour, leading to his sacking.
It said: "The first incident resulted in Abraham being given a warning and told to keep away from some of the show's actresses, according to a production source.
"After a second incident was brought to creator and star Rob McElhenney's attention, Rolling Stone understands that Abraham was let go from the show."
Show producer Lionsgate said in a statement to the magazine: "We take allegations of misconduct seriously and investigate them thoroughly.
"As a matter of corporate policy, we do not discuss our personnel actions."
Rolling Stone added dad-of-two Abraham – whose wife Kate Hannan died last year after a long battle with multiple sclerosis – did not return requests for comment.
It said: "Nor did McElhenney, the show's other creators, and lead actresses".
It's unclear who apparently made the allegations against the star.
Abraham – born Murray Abraham – was killed off from 'Mythic Quest' in the premiere of season three, aired in November, with his character driving off a cliff into the Grand Canyon in a Thunderbird after he was diagnosed with a terminal illness.
Rob, 46, told Variety around the time the actor's exit from the show was revealed: "It's a bummer to not have Murray in this season.
"But we recognise that C W is a beloved character and obviously a huge part of the show.
"So, we made sure that we have a really fitting tribute to him. We definitely address it in a big way."