Devastated One Direction fans told band aren't reuniting on James Corden's show
The One Direction reunion news has been denied.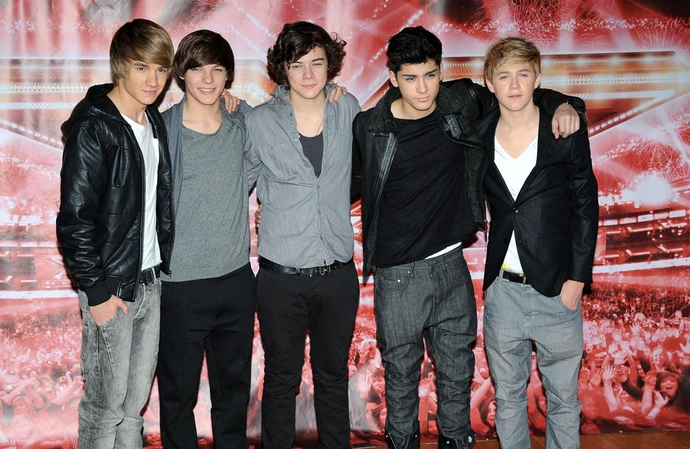 Devastated One Direction fans have been told the boy band are not reuniting for 'The Late Late Show with James Corden'.
The 'History' hitmakers - Harry Styles, 29, Liam Payne, 29, Louis Tomlinson, 31, Niall Horan, 29, and former member Zayn Malik, 30 - were rumoured to be set for a reunion for the first time in eight years on the final episode of the late-night show on April 27, but the programme has since branded gossip site DeuxMoi's tale fake news.
A tweet on the show's official Twitter page read: "Nobody loves the boys more than us, but this [news] isn't true.
"What is true is we've got an absolutely brilliant 2 hour finale planned to celebrate 8 years of The Late Late Show at 10pm on April 27th."
The site claimed the group were headed for an appearance on the show as all its former members apparently have breaks in their solo schedules around the time of the last episode.
James' night hosting what has been dubbed 'The Last Last Late Late Show' is also rumoured to be set to feature appearances from A-listers including Tom Cruise, Ben Affleck, Mila Kunis, Seth Meyers, Kate Hudson, Bryan Cranston, Billy Porter and Sharon Stone.
Meanwhile, close to Liam recently told OK! magazine: "Liam is desperate to get back on the road with the boys – his solo career hasn't remained as successful as he hoped it would, and work has become stagnant for him.
"He knows he's somewhat fallen out of favour with the public, and believes the only way he'll be able to win back his fans is with a One Direction reunion."
There had also been whispers that One Direction could perform at Glastonbury this June, but that looks unlikely.