Kylie Jenner in awe of strong and determined children
Kylie Jenner is in awe of her "determined" children and how "tender" yet "strong" they are.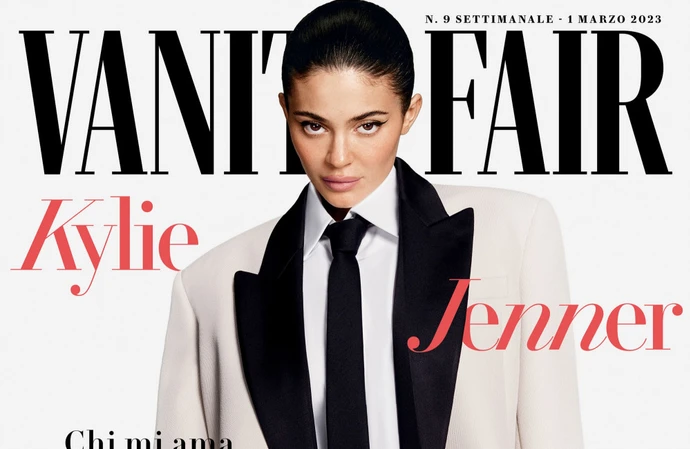 Kylie Jenner is in awe of her "determined" children.
The 25-year-old beauty can't help but get emotional when she talks about Stormi, five, and 12-month-old Aire - who she has with former partner Travis Scott - because she's so amazed by how "tender" yet "strong" the youngsters are.
She gushed: "I am surprised by their personalities. They already know what they want, they are so determined. When I think of them, I get emotional. Sorry. They are so tender and at the same time so strong."
Meanwhile, Kylie hailed her mother and manager, Kris Jenner, her "bulldog and protector" and explained she regards her mom as her "best friend" these days.
She told Italy's Vanity Fair magazine: "My mother is the strongest woman I know. From an early age she instilled in us the idea that we could do something great. I don't know how she does it, but she always manages to be perfect, perfect in every moment. As long as I was living at home with her, she was my mom.
"When I left home, she became my best friend. As far as business is concerned, my mother is my bulldog and my protector. I respect her so much."
The 'Kardashians' star has learned a lot from her older sisters, Kendall Jenner and Kourtney, Kim and Khloe Kardashian, over the years.
She said: "Khloé taught me tenderness and the ability to forgive.
"Kendall — the importance of friendship and unconditional love, Kourtney - the value of health and the need to not be superficial.
"Kim - strength, and the ability to always tell yourself that you can do it, come what may. Kim is really strong, really resilient."
The Kylie Cosmetics founder feels she has the least in common with Kendall but thinks that's why she and the 27-year-old beauty get along so well.
She said: "Without a doubt Kendall. You know what they say, though? Opposites attract. And that's how it works with us."