Tom Hiddleston wants Shah Rukh Khan to play 'variant' of Loki
Tom Hiddleston wants acting legend Shah Rukh Khan to step into his shoes to play a 'variant' of his Marvel character Loki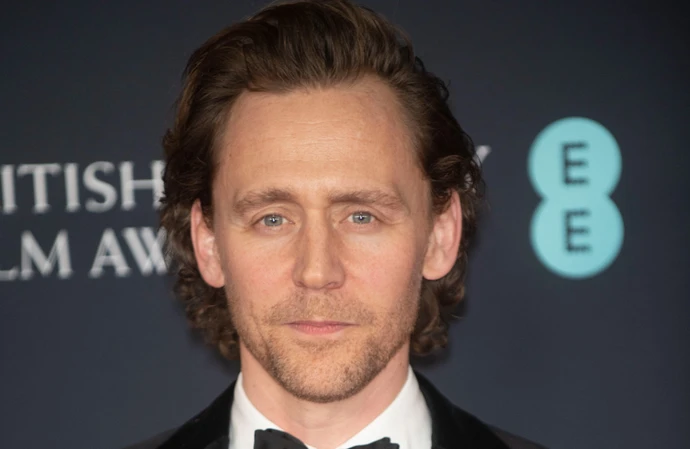 Tom Hiddleston wants Shah Rukh Khan to play a "variant" of his Marvel character Loki.
The 42-year-old actor has played the character in seven movies over 14 years as well as starring in a spin-off TV series for Disney Plus, but Tom is adamant he wants another big screen star to step into his shoes to play a new version of Loki - and he's hoping it will be SRK.
He told Bollywood Hungama: "Shah Rukh Khan. He would be great. He is a good variant, I think."
Tom revealed he's been a fan of SRK for years and has fond memories of watching his classic film 'Devdas' at the cinema.
He added: "I remember it was quite a long time ago now. I remember going to see 'Devdas'. I mean that's quite an old film. I remember going to see that at my local cinema, and it was such an extraordinary. I would say I have never seen anything like that. So, yeah I remember that very much."
However, Tom might be out of luck getting SRK to take over the role of Loki for him because the actor has been so busy this year with two major blockbusters hitting cinemas.
'Pathaan' became a huge hit at the start of the year and he followed it up with another box office success 'Jawan' in September while he also made a cameo appearance in 'Tiger 3'. He's also got a third potential hit on his hands with 'Dunki' which is set for release on December 22.