Paige VanZant made more money in 24 hours on OnlyFans than UFC career
Former UFC star Paige VanZant has admitted she made more money from OnlyFans in 24 hours than she did during her entire fighting career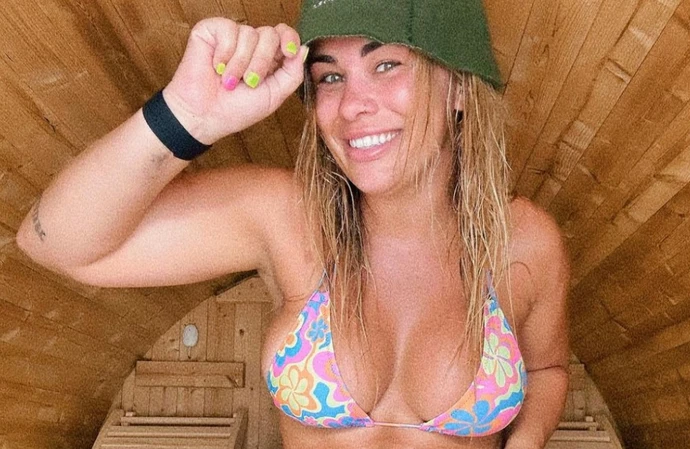 Paige VanZant made more money from OnlyFans in 24 hours than she did during her entire UFC career.
The 29-year-old star spent six years as an MMA fighter before launching a page on the saucy site in 2020, and she's now admitted OnlyFans is her main source of income and it's already eclipsed all the cash she made from her UFC work.
During an appearance on Barstools Sports podcast 'Only Stans', she explained: "OnlyFans has definitely been my largest source of income. I would say combined, in my fighting career. I think I made more money in 24 hours on OnlyFans than I had in my entire fighting career combined."
She added: "I would say when I made the switch to - there's a lot of stuff I've done in my career. I've been really fortunate in my career. Even outside of the UFC and out of fighting has been pretty successful. I've worked pretty hard in other industries and trying to cross over, I guess [to] a more mainstream personality."
Paige's last UFC fight was in July 2020 – a first-round loss to Amanda Ribas, 29, via submission at UFC 251. A year later she competed twice in the Bare Knuckle Fighting Championship and had a fight scheduled with the promotion last year against Charisa Sigala, 39, but it was cancelled.
She initially launched her OnlyFans page with PG content before posting more X-rated snaps, and Paige is adamant she doesn't care if her OnlyFans presence costs her work in other industries because the money she makes is "life-changing".
She said: "'I did extremely well. It was life-changing money. I did that for about two years. Now, I have made the transition [to more X-rated content on OnlyFans] … if people don't want to hire me because I have an OnlyFans, I don't really care.
"My content started very PG, I was doing everything like Instagram, plus a little bit extra."