Paige VanZant 'made more' on OnlyFans in 24 hours than in her entire wrestling career
MMA fighter Paige VanZant claims to have "made more on OnlyFans" than in her entire UFC wrestling career.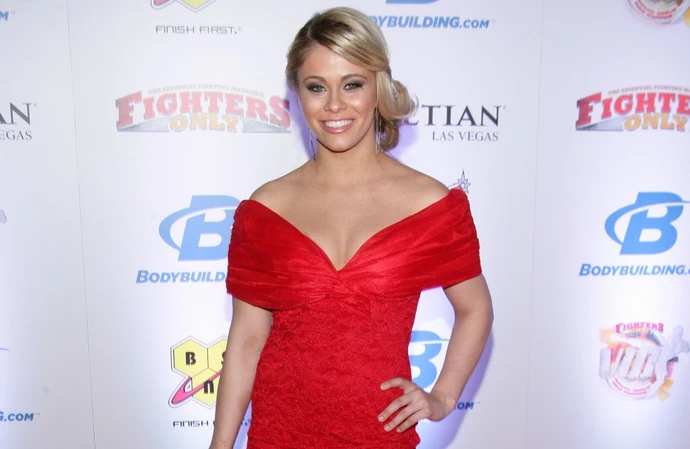 MMA fighter Paige VanZant claims to have made more than money in 24 hours on OnlyFans than in her entire wrestling career.
The ex 'Dancing With the Stars' star revealed that her athletic career - which dates back to her 2013 signing to the Strawweight division - has not been as lucrative as the saucy content that she posts on the adults-only subscription-based website, which is now her "largest source of income" after being reluctant to sign up to the platform.
The 29-year–old fighter told Barstool Sports' Glenny Balls, 26, on his podcast 'Only Stans': "Yeah. I definitely have. I would say when I made the switch to OnlyFans—there's a lot of stuff I've done in my career. I've been really fortunate about my career. Even outside of the UFC and out of fighting has been pretty successful. I've worked pretty hard in other industries and trying to cross over, I guess [to] a more mainstream personality.
"But yes, OnlyFans has definitely been my largest source of income. I would say combined, in my fighting career.
I think I made more money in 24 hours on OnlyFans than I had in my entire fighting career. Combined. Yeah."
Paige - who hasn't been in the ring since 2022 - admitted she felt "lucky" to be able to "take care" of her loved ones, including her husband Austin Vanderford, 33, who is a fellow Mixed martial arts star, financially thanks to her new adult venture after being "born poor".
She said: "When you're one of those people that you were born poor, you grew up poor, and then you become rich, it's almost like you always just feel poor, so you always want to continue to work hard. I am lucky I'm in a position where I have been able to help my family, my husband and I help our family and we do everything we can to bring everybody up to the table. So I guess for me, it justifies doing, you know, exclusive content knowing that I'm helping take care of everybody around me."