Alia Bhatt reveals her lockdown injury
Alia Bhatt has revealed that she injured herself during lockdown.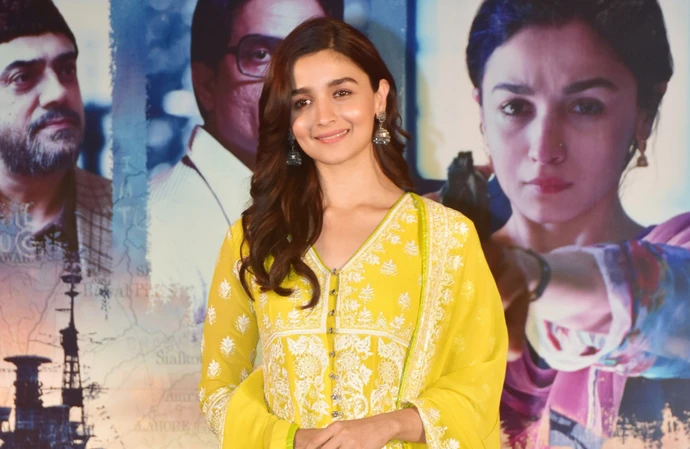 Alia Bhatt "can never wear lenses again" after injuring herself amid the COVID-19 lockdown.
The 30-year-old actress - who stars alongside Gal Gadot and Jamie Dornan in the new Netflix movie 'Heart of Stone' - has revealed that she accidentally injured herself during the global health crisis.
During a Wired interview alongside her co-stars, Alia explained: "During the lockdown, I was changing my clothes and I poked my own eye because I was so distracted, and I scratched the surface level of my eye, basically. Because of that, I can never wear lenses again - I can never have coloured eyes."
Alia is best known for starring in Hindi films, and she recently confessed that she was "very surprised" to be cast in 'Heart Of Stone'.
The actress admitted to being shocked when she was cast in the movie - but she also thinks it was "fate".
Speaking to DigitalSpy about her role in the film, Alia asked: "What attracted me to it? What not. For me, it was a blessing.
"When the opportunity came my way, it was actually quite shocking, I was very surprised. When I read the script, I loved the script, I loved my part.
"To me, the biggest character in the film is the film itself. If you enjoy the film, and the film is good, whatever you add to it will be good as well. There was no shadow of a doubt in my mind, this is something it was just fate, it was meant to be for me. I'm really glad it worked out this way."