Marvel-lous news! Pedro Pascal 'in talks to play Reed Richards in Fantastic Four'
'Last of Us' star Pedro Pascal is said to be in talks with Marvel Studios about playing Reed Richards, aka Mr. Fantastic, in 'Fantastic Four'.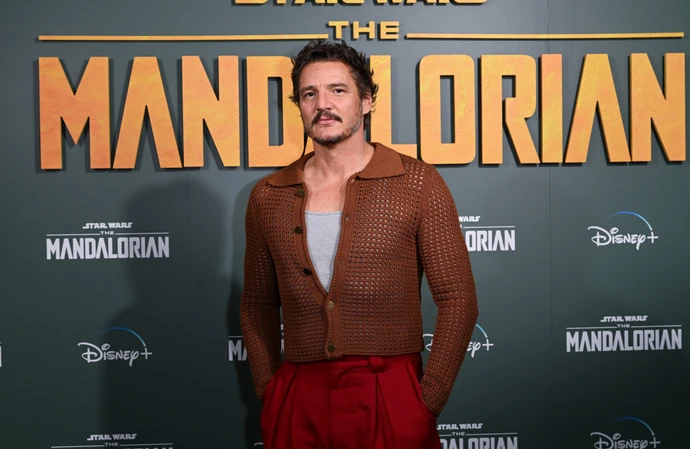 Pedro Pascal is said to be in talks with Marvel Studios about playing Reed Richards in 'Fantastic Four'.
Discussions are said to be heading in the right direction for Pascal to land the role of Richards, whose alter-ego is Mr. Fantastic, multiple sources close to the talks have revealed.
Insiders also told Deadline that scheduling is "still being worked out" to enable Pascal to appear in the project and his other movies and TV shows, which include 'Gladiator 2' and HBO series 'The Last of Us'.
Sources close to the 'Fantastic Four' project also claimed to SlashFilm that Pascal had "signed on the dotted line" and the deal "should be announced soon".
But it's not yet known who will play the other members of the Fantastic Four, Sue Storm (The Invisible Woman), Johnny Storm (The Human Torch), and Ben Grimm (The Thing).
This comes after John Krasinski previously admitted he would love to play Mr. Fantastic in a reboot of 'Fantastic Four'.
In a 2020 interview with Total Film magazine, Krasinski - who famously lost out on the role of Captain America to Chris Evans back in 2010 - said: "I would love to be in the Marvel Universe. I love those movies because they're fun, but I also think they're really well done. And certainly, a lot of my friends are in those movies.
"I have no idea what [Marvel] are thinking. But if they are considering me for Mr. Fantastic, continue to consider me because I would love it."
But Krasinski has ruled himself out of being at the helm of a Marvel blockbuster in the future.
He laughed: "Oh man, directing one of those things? I don't think I'm your guy. But if I was to act in one? I'd have so much fun."