Werner Herzog begs fans sci-fi to 'not dismiss' Star Wars:
Legendary filmmaker Werner Herzog thinks we "should not dismiss" 'Star Wars' as its part of a new myth-making excerise.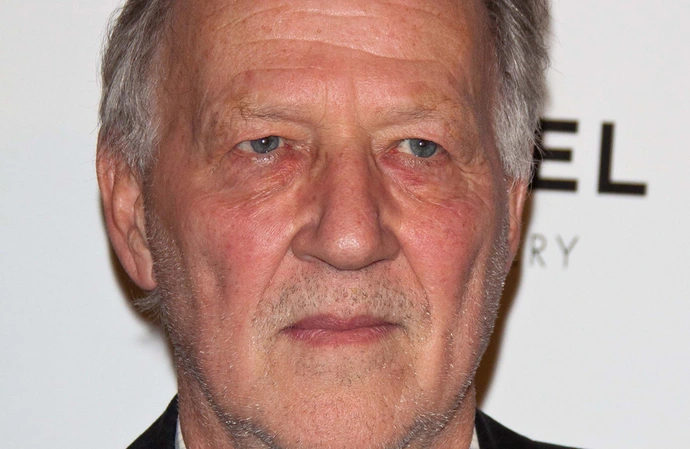 Werner Herzog thinks the 'Star Wars' franchise should "not be dismissed.
The 81-year-old director dubbed the George Lucas-created franchise - which includes the original 70s and 90s trilogies along with the spin-off movies such as 'Rogue One' and 'Solo' and television shows like 'Ashoka' - as part of "new mythologies" after he was approached by 'The Mandalorian' creator Jon Favreau, 57, to voice 'Baby Yoda', the nickname of Grogu.
He told Empire magazine: "Jon Favreau was deeply moved by my films. Once he made a remark that he wanted many, many people to know the face of the man who made all these films that he likes. We should not dismiss 'Star Wars': they are new mythologies and a new way of seeing our role in the universe."
Recently, Jon gushed about how he has "been enjoying" making the Disney+ series - which has also featured Pedro Pascal, 48, Carl Weathers, 75, and Rosario Dawson, 44 - "tremendously" since its 2019 debut due to the strong teamwork element of it.
He told Entertainment Weekly in March: "I really have been enjoying this tremendously, and I love these characters, and I love seeing how they're growing together. I've really enjoyed working with this group of people, and I love collaborating with all these different filmmakers and different storytellers, both from the directors we work with, and other showrunners like Dave and, and others like Jon Watts and Chris Ford.
"It's a really wonderful format, and you really grow to appreciate having such a good team around you that, for each new film, you would have to assemble. But [with The Mandalorian], we get to inherit this great group of talented people that we could work with every year."