Peanuts creator Charles M. Schulz's son wants another Snoopy movie
Craig Schulz - the son of the late 'Peanuts' creator Charles M. Schulz - is hopeful that another film featuring Snoopy and Charlie Brown can be made.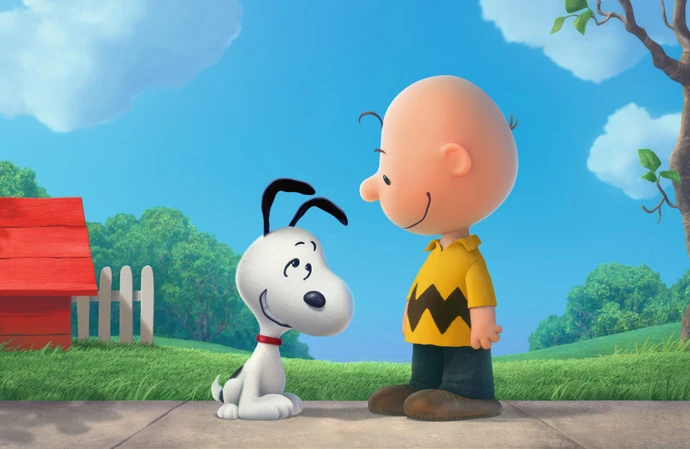 The son of 'Peanuts' creator Charles M. Schulz is hoping for a new movie based on the comic strip.
Snoopy and Charlie Brown last hit the big screen with 'The Peanuts Movie' in 2015 but Craig Schulz is optimistic about the possibility of another film.
In an interview with Screen Rant, Craig said: "I could tell you, but I'd have to kill you.
"Nothing is off the table, we're always exploring different ideas and different things in this co-view series ('The Snoopy Show') that we've done, which touched upon the environment, the love for teachers, Mother's Day, and how it interacts with enough people.
"Those subjects are just really fun, and as you know, the 'Peanuts' universe is sort of endless."
There have been five movies based on Schulz's comic strip and Craig believes there is plenty of scope for the character to return to the big screen.
He said: "There are so many great characters to work with, there's so many great themes to work with that we explore everything, and I don't know that a movie is off the table. I would like to see one come back, but keep your fingers crossed, we will see."
Craig's father Charles passed away in 2000 and he discussed the importance of keeping the 'Peanuts' legacy alive.
Asked about the responsibility, he said: "Well, it's tremendous. And I look back on how he took the responsibility. His comic strip created hundreds of thousands of jobs, and he felt very responsible to those people that were doing all that work.
"So people might ask how he could do a comic strip for 50 years. Well, a lot of it was because he felt responsible to all these people."
Craig added: "But the other thing was that it was the love of his life. There was nothing he liked more than sitting at the drawing table and drawing those comic strips and literally living with that gang of kids."