Rob Marshall slams 'archaic' response to Halle Bailey's casting in The Little Mermaid
Rob Marshall has hit out the "archaic" backlash to the casting of black actress Halle Bailey as Ariel in the live-action take on 'The Little Mermaid'.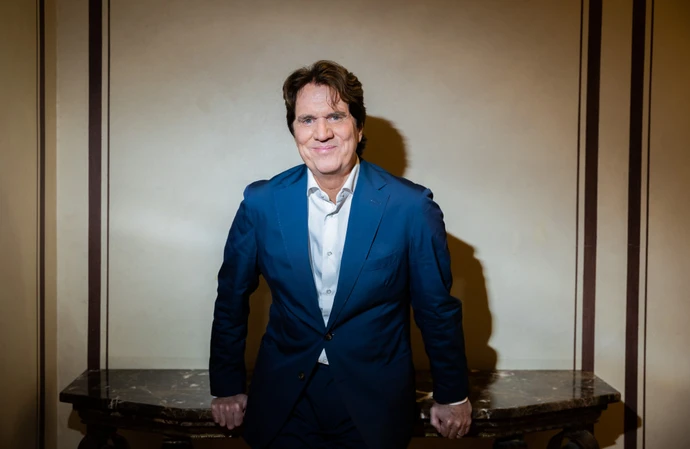 Rob Marshall has hit out at the "archaic" backlash to Halle Bailey's casting in 'The Little Mermaid'.
The 62-year-old director's decision to cast the Chloe x Halle star as Ariel in the live-action remake of the Disney classic was met with a negative response because of Halle's skin colour but Rob cannot understand the anger.
Speaking to Deadline, he said: "I didn't think it was that big a deal, casting a woman of colour. I thought, that's an archaic way to see the world.
"When that controversy arose, from narrow-minded people, I thought, wow, that really feels like it's coming from another century. Are we really still there?"
However, Rob is proud that the casting will leave an impression on young girls and boys of colour.
The 'Mary Poppins Returns' director said: "But the bonus that came with this casting, and I wasn't aware of it at the time, is seeing these young girls of colour and young boys of colour looking at her and thinking, wow, I'm represented. It was very, very moving to me."
The live-action picture required a lot of technical work but Rob was determined to ensure that emotion was at the centre of the story.
He explained: "As technically challenging as this film was... it was the most challenging of my career and I certainly couldn't have done it without having done all the films I'd done to date... I really didn't want the technical aspect of the film to lead it.
"I didn't want people to see that. I wanted to make it feel seamless. So the most important thing is the emotion, the story, the characters, the acting. That had to lead the film so that you're invested in it.
"Otherwise, who cares, because it would be a technical exercise."