OnlyFans star Sammy-Jo Luxton teases 'oil wrestling' videos
After asking fans what she should share videos on, Sammy-Jo Luxton seemed taken with one follower's suggestion of "oil wrestling".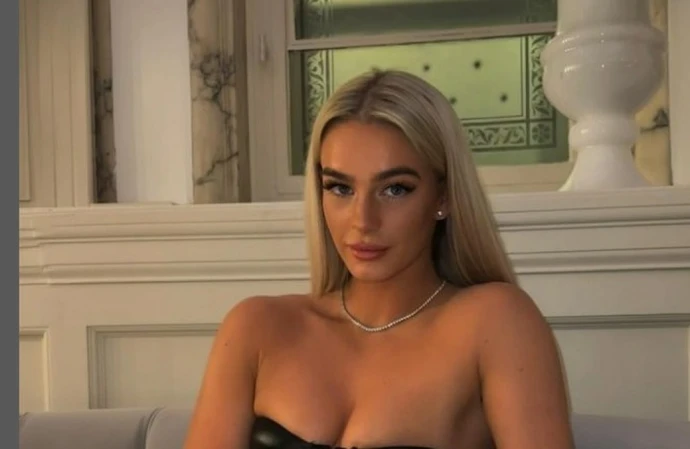 OnlyFans star and MMA fighter Sammy-Jo Luxton has teased she could share "oil wrestling" videos with fans.
The 24-year-old beauty currently has no videos on her YouTube channel so turned to her social media accounts earlier this week to ask her loyal subscribers just what they want to see.
She tweeted: "Wanna get a big chunk of YouTube videos done so I can regularly post! Please drop some video ideas down below."
One follower replied: "We like oil wrestling. That's just one idea I have more.(sic)""
Sammy-Jo was quick to respond with laughing face and eye emojis, and she teased: "I guess as long as I wore shorts it shouldn't get taken down."
But not all of the suggestions for the athlete - who recently made her pro-boxing debut on Floyd Mayweather's exhibition undercard against Aaron Chalmers at London's O2 Arena - were racy.
One video suggestion was: "Reading funny/ weird dms comments would be funny. Vlogs and vids about your training for PFL would be great to watch too."
And another follower added: "What training in Thailand is like compared to back home."
Others wanted Sammy-Jo to show off her strength and skills.
A fan suggested: "Definitely challenging random guys on the street to a boxing match and going to work."
A fourth posted: "A typical day in the life of Sammy-Jo."