Holes getting TV reboot
'Holes' could be getting a TV reboot, 20 years on from the release of the Disney film starring Shia LaBeouf.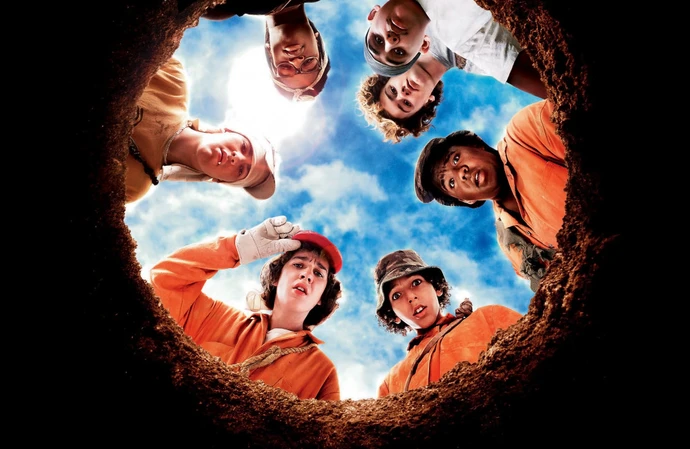 'Holes' could be getting a reboot in the form of a television series.
The 2003 film - which is based on the novel by Louis Sachar - stars Shia LaBeouf as a young boy wrongfully sent to a correctional camp and now producer Mike Medavoy has revealed that the Disney flick is being considered for a remake on the small screen.
He told Collider: " I think they're talking about rebooting it as a television series. I think it's a tribute to the material and a tribute to the people who made it. It's interesting because every movie — everything has to work. If I think about my career, there have been 17 movies that were nominated for an Academy Award and seven that won. And the ones that won, like 'One Flew Over the Cuckoo's Nest', for example, or 'Silence of the Lambs' or 'Dances With Wolves' — they weren't ahead of its time: They were right on its time."
Mike went on to add that even though the novel had done "really well" with sales of more than one million copies, Disney were "really nervous" about releasing the movie and reflected that it could have "done better" in foreign markets if they had had "more confidence" in it to begin with.
He added: "Well, it's interesting because the book had already done really well. People read the book — especially younger people. For this kind of film, you need to get a broader audience than just young kids. And that's basically what it did. Disney was so nervous about the foreign markets — they were afraid of sending it to the foreign markets. Had not done as well as it did in the domestic market, I have a feeling a lot of the foreign markets wouldn't have been played. The film probably could have done better if they'd had more confidence in it at the time. It did pretty well, obviously, but, you know."
.