James Mangold had reservations about directing the new Indiana Jones film
James Mangold was "hesitant" about directing 'Indiana Jones and the Dial of Destiny' as he had to live up to Steven Spielberg's work behind the camera on the franchise.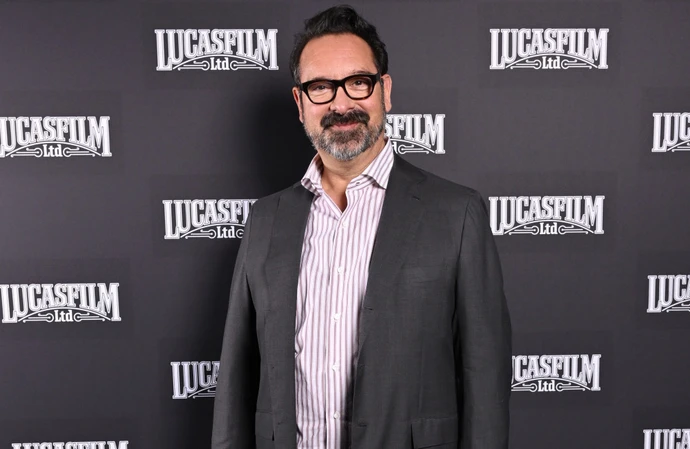 James Mangold was "hesitant" about directing 'Indiana Jones and the Dial of Destiny'.
The 59-year-old director is the first person other than Steven Spielberg to direct a movie in the franchise and admits that he had reservations about getting behind the camera on the new flick.
Speaking to IGN at Star Wars Celebration, James said: "Well, at first I was hesitant because of my admiration for Steven (Spielberg) and Harrison (Ford) and stepping in.
"But when they came to me, there was such a feeling that they were still open to what the story was going to be. And so I got the opportunity for a year to kind of really work with the Butterworth brothers, Jez and John-Henry, on what the story of this film was going to be."
The 'Logan' director stressed that he didn't want to make another 'Indiana Jones' movie purely for the sake of it.
He said: "And in some ways, the danger with sequels is really, do they just exist to make money or do they have something left to say? And that's kind of the blunt question for me. Money is wonderful, but I'm not really interested in the creative act of just making a thing that's here just to cash in on its name."
It was recently confirmed that the 'Indiana Jones' franchise will end for good following the release of the fifth movie this summer – which will see Harrison Ford pick up Indy's whip for the final time.
In a press release issued to confirm details of the new film, the 'Dial of Destiny' is described as "the highly anticipated final installment of the beloved franchise".
Mangold added: "My legendary collaborators and I are very excited to share a brand new and final Indiana Jones adventure with you!"