Pete Townshend is creating a new rock opera
The Who guitarist Pete Townshend is turning his 2019 nove, 'The Age of Anxiety' into a rock opera with new songs.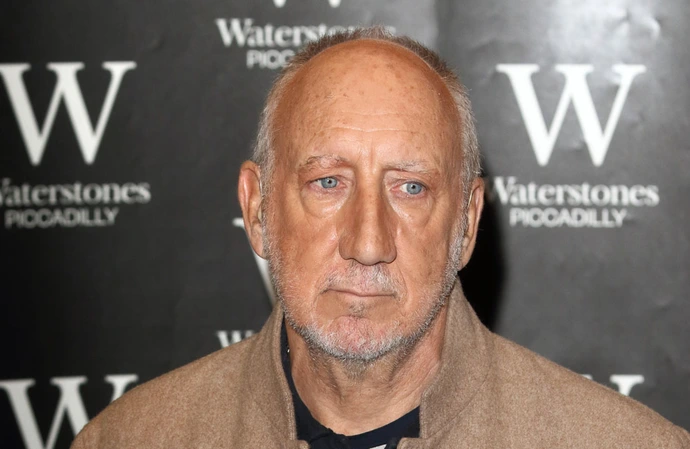 Pete Townshend is turning his novel 'The Age of Anxiety' into a "full opera".
The Who guitarist is "working" on turning his 2019 book into a stage show that will soundtracked by new songs.
The 78-year-old musician told The Sun's Bizarre column: "I am still developing the score and recording the music.
"I am also working on a documentary about the project, from its inception in 2007 until today. I'm probably two years off completing it, at which time I hope to perform it with a full opera and a cast of guest singers."
Pete previously create The Who's rock operas; 1969's 'Tommy' and 1973's 'Quadrophenia'.
'The Age of Anxiety' show will explore society's fears for the future with the impact of global warming and terrorism looming large, the detrimental effects of social media and how that is producing a generation of people with mental health issues.
Pete's The Who bandmate Roger Daltrey is working on his own passion project, a biopic about the band's late drummer Keith Moon, who died aged 32 in 1979 from an accidental drugs overdose.
Roger, 79, previously said: "I've written a film script about his life because I have never met anyone in my life similar to Keith. He was the funniest man I ever met.
"But he couldn't control his talent.
"If you were trying to make a film and you asked him, 'Could you do that again?', he'd go, 'No'. He couldn't do it again.
"Everything was polar opposites with him.
"Yes, he was incredibly flawed, he had incredible tragedy in his life.
"But everybody who knew him, who met him, loved him."