Geri Horner is latest Spice Girl to deny Glasto 2024 talks
Geri Horner has revealed the Spice Girls do have plans for next year to mark their 30th anniversary, it's not Glastonbury, though.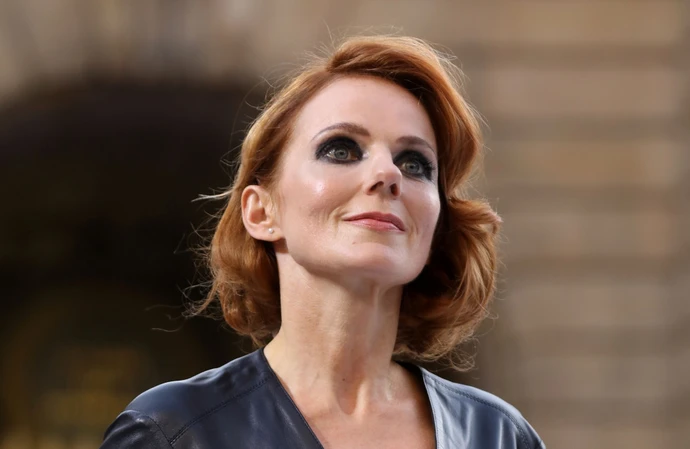 Geri Horner has denied the Spice Girls are set to reunite at Glastonbury 2024.
Ginger Spice did, however, tease that the 'Viva Forever' hitmakers - also including Emma Bunton, Mel B, Melanie C and Victoria Beckham - will have something special in store for fans "at some point" to mark the iconic girl group's 30th anniversary next year, in an interview with The Sunday Times.
And whilst nothing is seemingly official at the world-famous festival, Emma (Baby Spice) recently admitted she would love to see the Spice Girls reunite at Glastonbury.
She told the Metro's Guilty Pleasures column of the Glasto speculation: "There's always talking, isn't there? 'Oh, the Spices Girls are getting back.'
"It was so funny, even last year, a really good friend of mine was at Glastonbury, and she called me and went, 'Are you going to come on stage?' I'm like, 'No, I'm sure I would have told you!'"
However, Emma can't wait to be reunited with her bandmates.
She added: "Do you know what, obviously as the Spice Girls, we love working together, and when the time is right, things kind of happen. But I love, love, love [them], and I can't wait till we perform again. It's got to be right for all of us, collectively, so hopefully that'll happen at some point soon."
Melanie (Sporty Spice) recently admitted getting back on stage with Victoria (Posh Spice) is her "ultimate dream".
The Spice Girls reformed without the fashion designer for a stadium tour four years ago, and while the group had an "incredible time", they'd love to go on tour again as a quintet.
Melanie said: "We were so beautifully received, we had the most incredible time.
"It was the moment we realised the impact we had had on a generation of people. We are keen to get back on stage, it's something we continue to discuss. It's just navigating everybody's life, work, families."
And the 'Northern Star' hitmaker admitted the group would particularly love to perform at Glasto.
She said: "Glastonbury is so magical, and it's the ultimate British festival without a doubt.
"One day a Spice Girls performance there would be a great thing. We would love to grace that stage."
Asked if another reunion would include Victoria, she added: "That would be the ultimate dream. The door is always open for Victoria, we would love to see her back. We keep our fingers crossed."
Posh also recently sparked speculation she could reunite with her bandmates when she sang their hit 'Say You'll Be There' at karaoke.
A recent report by The Sun claimed there is talks of a 2024 tour with Victoria.
A source said: "Victoria will be 50 next year, and the girls turning 30 seems like two ­anniversaries too good to miss.
"All five are on board to mark 30 years in some way, shape or form. It's very exciting."
However, she has always maintained that she is too busy with her fashion and beauty businesses to commit to the Spice Girls.