Taika Waititi buys £5 million New Zealand lovenest with wife Rita Ora
Taika Waititi has spent £5 million on a plush mansion in New Zealand for himself and wife Rita Ora.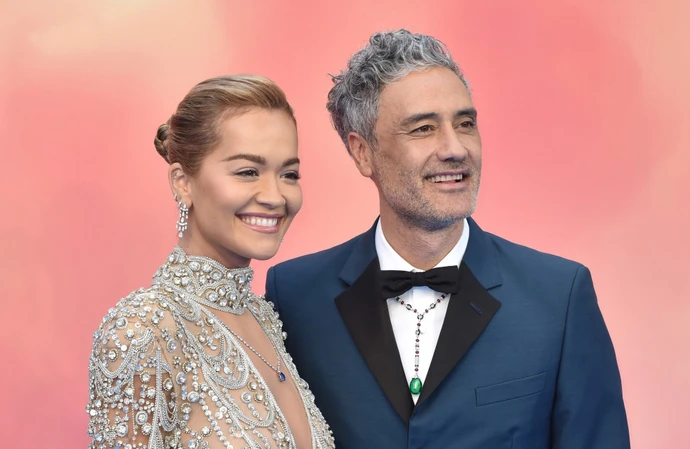 Taika Waititi has purchased a £5million mansion in New Zealand for himself and wife Rita Ora.
The 48-year-old director has invested in a sprawling lovenest for the pair in Auckland's high-end Point Chevalier suburb.
The four-bedroom property has its own beach access and is by far the most expensive pad in the neighbourhood. It also has a swimming pool, veranda, large garage and spending views across the bay.
Taika was born and raised in New Zealand and his daughters Matewa Kiritapu and Te Hinekahu - from his previous marriage to Chelsea Winstanley - are also based in the country.
An insider told The Sun on Sunday newspaper: "Although Taika and Rita spend a lot of time in the US and the UK, New Zealand is still a huge part of his identity and their lives together.
"So having a place they can call home is really important for him and his family.
"They have already started decorating and buying furniture to fit the space.
"They can't wait to spend some time there."
Taika and Rita tied the knot in Los Angeles last year and the 'Anywhere' singer explained that it was difficult watching her friends get married and have babies when she was still single.
Discussing her song 'Waiting For You', the 32-year-old star told The Sun newspaper: "I'd had enough, given up, watched all my friends get married — lonely under the chandelier.
"Always kept up my guard, wasn't ready for love. . .  just a beat in my heart with no use."
Rita continued: "It wasn't metaphorically. This is literally how I felt.
"A couple of my friends had been like, 'Oh my gosh, I'm pregnant' or 'Oh gosh, I'm getting married'.
"Life is happening and everyone is getting older and I felt like it was something that is very relatable.
"People think, 'Oh well, what about me?' I thought it was a vulnerable and insightful position for me."