Barbra Streisand uses a secret alias to go incognito
Barbra Streisand had a secret name for sneaking around and nearly changed her name from Barbra to Sydney.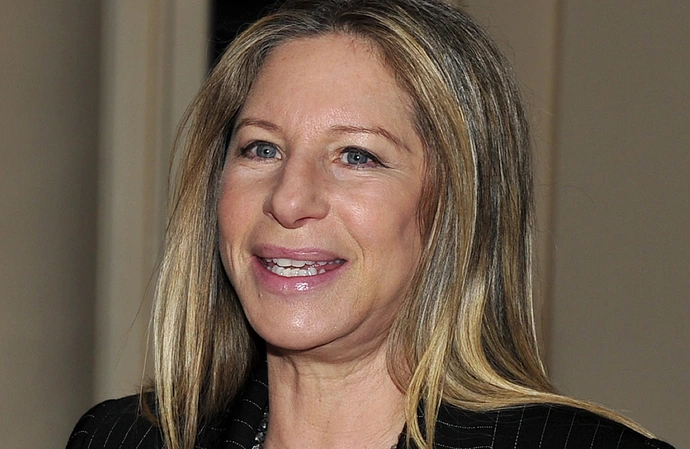 Barbra Streisand uses a secret moniker for when she wants to go "incognito".
The 81-year-old music legend - who has son Jason Gould, 56, with first husband Elliott Gould - uses Angelina Scarangella on her backstage door and at times when she wants privacy.
She wrote in her tome 'My Name Is Barbra': "I thought it sounded so beautiful, and I used it for years, whenever I wanted to be incognito. At Mount Sinai Hospital, where I gave birth to my son, Jason, I was listed as Angelina Scarangella."
However, she admitted she'll have to change it now she's revealed it to the world.
The 'Way We Were' singer was encouraged to change her birth name when she started out in showbiz and considered a man's name like Sydney Streisand.
She penned: "Then it occurred to me that I could just take out the middle a in Barbara. Now I'd be Barbra...that was different and unique. I liked the way it looked too...and deep down I would still be the same Barbara Joan Streisand, if you see what I mean."
Barbra famously contacted the CEO of Apple to complain that the iPhone was pronouncing her name incorrectly.
The 'A Star Is Born' star - who is one of the best-selling recording artists of all time - again recalled the time she personally contacted Apple boss Tim Cook to ask for a change in the pronunciation of her name.
Barbra told the BBC this week: "My name isn't spelled with a 'Z'. It's Strei-sand, like sand on the beach. How simple can you get?
"And Tim Cook was so lovely. He had Siri change the pronunciation ... I guess that's one perk of fame!"