Bradley Cooper 'crashed Gigi Hadid's girls' night out'
Bradley Cooper and Gigi Hadid were spotted leaving a nightclub together over the weekend.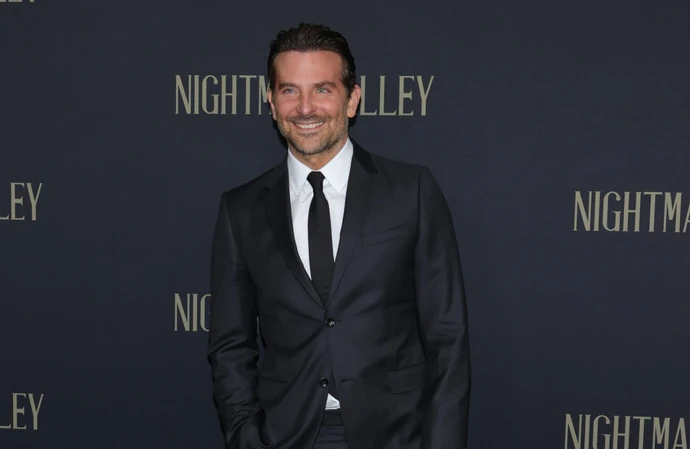 Bradley Cooper reportedly "crashed" Gigi Hadid's girls' night out with Taylor Swift over the weekend.
The 48-year-old actor has been romantically linked to Gigi, 28, over recent months, and the celebrity duo were spotted leaving a nightclub in New York City at around 3am on Sunday (11.05.23).
A source told 'Entertainment Tonight': "After the ladies finished with their dinner, they went over to Zero Bond and some other friends joined - including Bradley Cooper.
"Bradley was there to meet up with Gigi. The two of them left the club together."
Gigi spent much of the night with some of her showbiz pals, before she was seen leaving the club with the award-winning actor.
In October, a source claimed that Bradley felt "excited" about getting to know the model.
The source told DailyMail.com: "Bradley is excited about getting to know Gigi.
"He hasn't felt this excitement about a woman in a very long time.
"They are taking it slow, but he's very into her. She is exactly his type."
Bradley and Gigi were said to be "having fun" together, in spite of their 20-year age gap.
A second source said: "Bradley is eager to date again and be in a relationship.
"He loves all that comes with it and Gigi is beautiful and she gets it, she is really cool and knows her way around relationships like this with famous men, so they are both having fun."
The insider also acknowledged that their rumored romance could "turn into something serious".
The source shared: "They are seeing how it all goes, it is still really new, but there is no disappointment with what has been happening so far. It is all looking very positive to turn into something serious."