'It's just me': Annette Bening refuses to get cosmetic surgery
Annette Bening is against getting cosmetic surgery.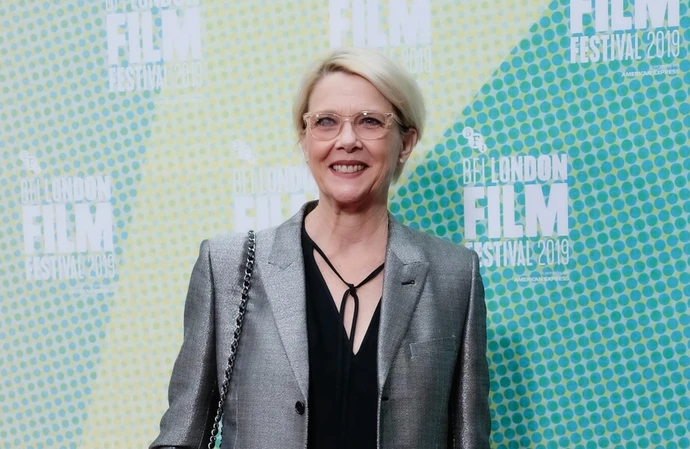 Annette Bening refuses to get cosmetic surgery - despite hating her wrinkles.
The 65-year-old actress would never go under the knife because that's just not for her.
She told Closer US magazine: "Am I thrilled every time I see my wrinkles? No. But the choice I've made is not to do any of that. It's just me. That's my approach."
The 'American Beauty' star - who has four children with husband Warren Beatty - always longed for a big family but she admits she was gutted she had to turn down the role of Catwoman in 1992's 'Batman Returns', which went to Michelle Pfeiffer, because she was expecting her first child.
She said: "When I was little, my dream was to have five [kids].
"The idea of the sound of kids in the house and the chaos of a big family with all of the stuff that comes with that always interested me.
When my kids are home and everybody's around and I hear that sound in the house of people talking and laughing...I love that."
On having to give up the major role, she added: "I would have loved to play Catwoman. But I got pregnant."
Meanwhile, the 'Film Stars Don't Die in Liverpool' actress previously said she is keen to make movies that appeal to her own generation.
She said: "So much of what we hear in Hollywood is that it's youth-focused. But, hey, we're out here, too, right? We're looking for films that are stimulating, provocative, intelligent and not exploitative in any way."