Blac Chyna had to 'teach herself discipline to achieve sobriety
Blac Chyna had "teach herself discipline" to achieve sobriety as she found religion and spirituality as part of her health journey.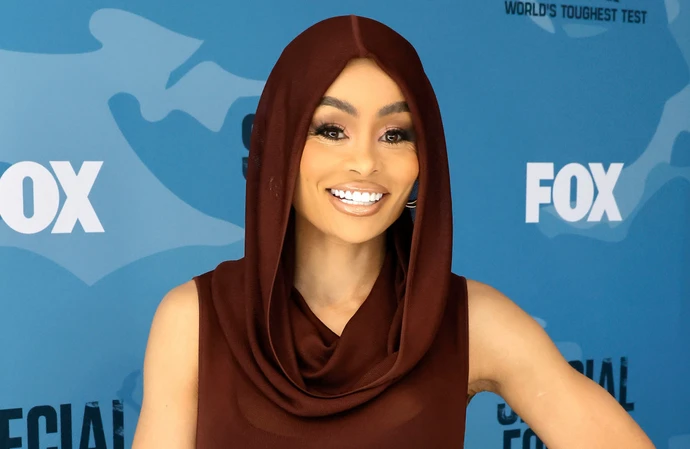 Blac Chyna had "teach herself discipline" to achieve sobriety.
The 35-year-old model - whose real name is Angela White - admitted it was a "very hard thing" to do but she has been able to find religion, and spirituality after teaching herself to do so on a daily basis.
Speaking on the 'Viall Files' podcast, she said: "It's a very hard thing. I had to teach myself discipline. Even with [my] sobriety, working out, and becoming closer to God with my spirituality, that stuff takes discipline. It's not just a one-day thing. These are things that you have to continue to do on a daily basis.
"All these things are gonna come at you through your mind, body and your soul and spirit. So I was like, you know what, if I stay disciplined like, 'Alright, this is my set schedule for working out. It doesn't matter if I stayed up the night before, if I have to go to work at a certain time, you're gonna work out."
The former 'Keeping up with the Kardashians' star - who has six-year-old daughter Dream with ex-partner Rob Kardashian as well as King Cairo, 11, with ex-partner Tyga - went on to add that she needed a "clear mind" to be able to cut out alcohol completely and is determined to capitalise on her one year of sobriety for the sake of her kids.
She said: "Sometimes it can become hard. And with the sobriety, I just needed a clear mind,I just feel like my kids are getting older and I just need to be 100% clear-minded all the time. I wanted that number one balloon, now I'm going for the two!"