Britney Spears' painful run-in with Justin Timberlake before disastrous VMAs performance
Britney Spears has confessed she was taken aback to see her ex-boyfriend Justin Timberlake for the first time in 'a while' shortly before her disastrous performance at the MTV Video Music Awards in 2007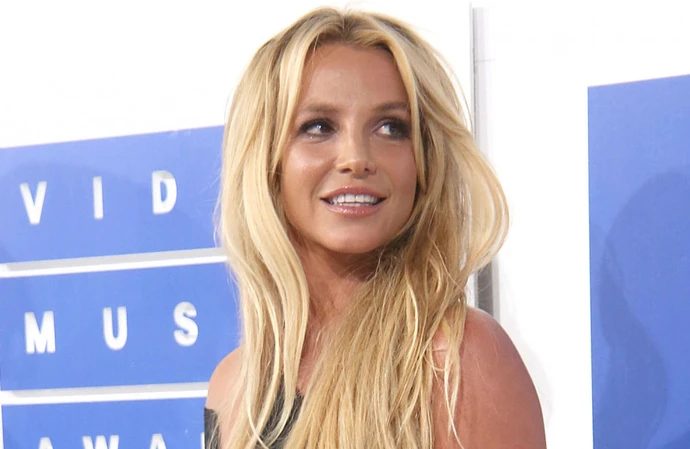 Britney Spears had a painful run-in with her ex-boyfriend Justin Timberlake shortly before her disastrous performance at the 2007 MTV VMAs.
The 41-year-old pop star - who split from Justin in 2002 - saw him for the first time in "a while" at the MTV Video Music Awards in Las Vegas before she took to the stage to lipsync to her single 'Gimme More' and it was a jarring moment for the 'Toxic' singer
In her memoir 'The Woman In Me', she recalled: "It had been a while since I'd seen him. Everything was going great in his world. He was at the top of his game in every way, and he had a lot of swagger. I was having a panic attack. I hadn't rehearsed enough. I hated the way I looked. I knew it was going to be bad."
The singer's performance was slated by critics while Justin went on to pick up awards including Male Artist of the Year and take to the stage with Timbaland and Nelly Furtado. She added of Justin: "Justin glided down the runway. He was flirting with girls in the audience, including one who turned around and arched her back, shaking her breasts as he sang to her."
Britney added of her own performance: "There was a problem with my costume and with my hair extensions. I hadn't slept the night before. I was dizzy. It was less than a year since I'd had my second baby in two years but everyone was acting like my not having six-pack abs was offensive.
"I couldn't believe I was going to have to go out onstage feeling the way I felt. I went out there and did the best I could at that moment in time, which - yes, granted - was far from my best at other times. I could see myself on video throughout the auditorium while I performed; it was like looking at myself in a fun-house mirror."
Britney lifted the lid on her romance with Justin in her book, revealing for the first time that she fell pregnant with his baby and he encouraged her to have an abortion.
She wrote: "It [the pregnancy] was a surprise, but for me, it wasn't a tragedy. I loved Justin so much. I always expected us to have a family together one day. This would just be much earlier than I'd anticipated.
"He said we weren't ready to have a baby in our lives, that we were way too young. I'm sure people will hate me for this, but I agreed not to have the baby.
"I don't know if that was the right decision. If it had been left up to me alone, I never would have done it. And yet Justin was so sure that he didn't want to be a father."