Cher speaks out on Britney Spears' conservatorship: 'It wasn't right what her father did!'
Cher was "bothered" by the way Britney Spears was treated during her conservatorship and doesn't think it was "right" how Jamie Spears allegedly treated her.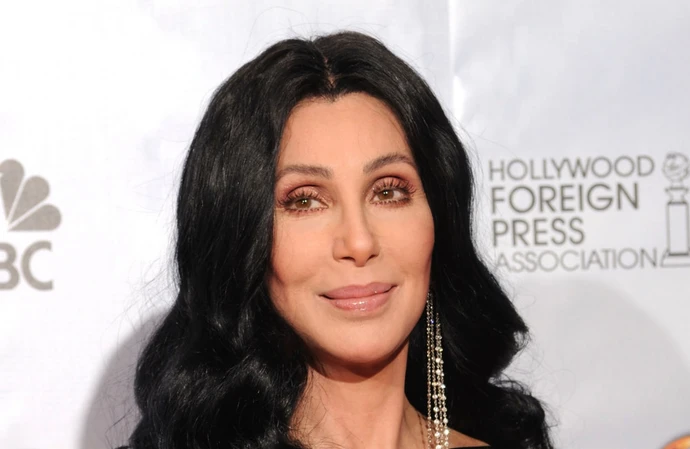 Cher was "bothered" by the way Britney Spears was treated during her conservatorship.
The 41-year-old superstar regained control of her multimillion-dollar fortune and various aspects of her life when a conservatorship that had been governed by her family in November 2021 and now fellow pop icon Cher,77, has inisted it "wasn't right" for her father Jamie Spears to behave the way he did.
She told Extra: "I don't think it was right what her father did. It seemed to serve him. The help that she needed and needs, if she still needs it, I hear things...no matter what, you love your children and I didn't like it."
The 'Believe' hitmaker had a residency in Las Vegas at the same time as Britney in 2017 and recalled being aware that something was going on to a certain extent.
She added: "When we were in Las Vegas, everybody on the strip knew. We just didn't know how deep it was. Everyone would say 'Oh she's medicated'. When people talk, they multiply it but I knew there was a grain of truth in it. "
The 'Lucky' songstress was put under conservatorship after suffering personal issues in 2007 and following the termination of the arrangement has alleged that her father - who was appointed conservator from the start - turned her into a "robot" as she completed her four-year residency in Sin City followed by a world tour.
Writing in her new memoir 'The Woman in Me', she said: "I had been so infantilized that I was losing pieces of what made me feel like myself. The conservatorship stripped me of my womanhood, made me into a child. I became more of an entity than a person onstage. I became a robot. But not just a robot — a sort of child-robot."
However, Jamie has previously claimed that Britney needed to work in order to recoup her fiances and the conservatorship served as a "resource" for her to do that.
He told The Sun on Sunday: "She had no money whatsoever. The conservatorship set a resource where she could get back financially. And, you know, we worked — and she worked — and she got herself straight up financially."