90s and noughties girl group member dies aged 43
Irish Grinstead, a member of the group 702, has passed away.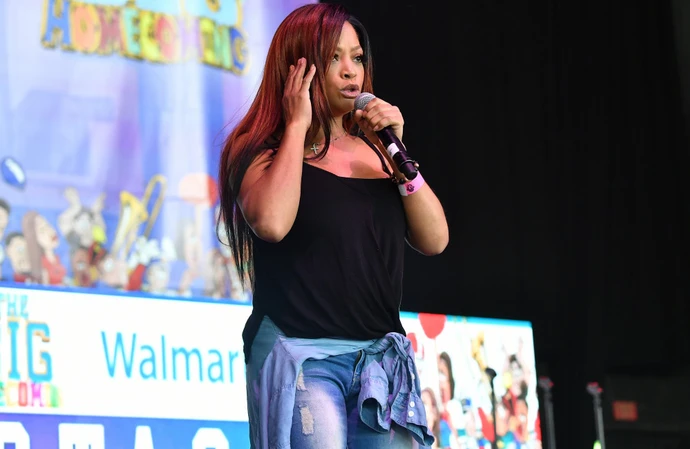 'Where My Girls At?' singer Irish Grinstead has died aged 43.
The star was best known as a member of the R'n'B group 702, and her passing was confirmed by her sister and bandmate LeMisha Grinstead.
She wrote on Instagram: "It is with great sadness that I have to let you know that my beautiful sister and friend has passed away this evening.
"She has had a long battle and she is finally at peace. That girl was as bright as the stars! She was not only beautiful on the outside, but also within."
The cause of death is not known at this time.
However, fans were made aware that Irish had been unwell, as, in December last year, it was announced that she was taking a "medical leave of absence due to serious medical issues".
A statement on the group's page on the social media app read at the time: "We regret to inform you that at this time Irish Grinstead will be taking a medical leave of absence due to serious medical issues. It is our hope that she will have a healthy and speedy recovery in the months to come.
"We ask that at this very difficult time that you please respect our privacy and continue to pray for us as Meelah and Misha continue to navigate and represent 702 for upcoming performances in 2023."
Irish's twin, Orish Grinstead, tragically died from kidney failure in 2008 aged just 27.
The girl group originally comprised the siblings and Kameelah Williams.
Their debut album, 1996's 'No Doubt', sold 500,000 copies in the US.
They are best known for the 1999 hit 'Where My Girls At?'
The group split in 2006.
However, they reunited in 2017 at the Soul Train Music Awards.