Taylor Russell's willingness to trust 'comes and goes'
Taylor Russell accepts that trusting people involves taking some risks.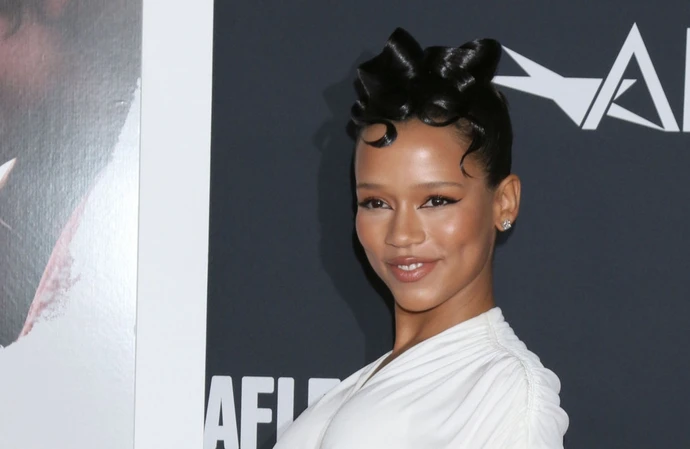 Taylor Russell is eager to live an "open life".
The 29-year-old actress would love to be more open with people - but Taylor admits that she's found it increasingly difficult over recent years.
Asked if she can trust people easily, Taylor told The Face magazine: "It comes and goes. It's something that has been a big part of my life this past year.
"I mean, it's been a big part of my life since I can remember, because I really want to live an open life and meet somebody and be real and honest and truthful with them. You can't really live an open life if you aren't sharing of yourself while you ask another person to share of themselves with you.
"But I've found it increasingly harder to do that, and I'm trying to challenge myself in that way right now. My experience the past couple of years, [with] people I've really trusted, things weren't held in a way that I would've appreciated them to be held. And so, that has changed things in me a little bit."
Taylor has learned to accept that in order trust someone, she needs to risk getting hurt herself.
The actress - who was born in Canada but now lives in the UK - explained: "Now I'm living in London, and when I came here I was like, ​'You know what, Taylor, this is a new place. You're not in America, not in Canada. You have to open up and allow people to know you. You're going to be in a community of people that are going to be there for you. You have to allow them to know you. If something happens, something happens, that's life. You are going to be hurt - that's the tax. The tax on a real relationship is the reality that you will get hurt, you will [have] grief, something will be lost at some point and that's OK. It's worth it.'
"It's something that I'm having to remind myself a lot."